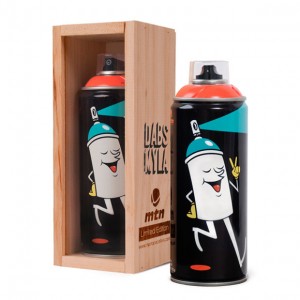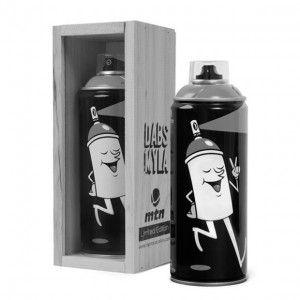 Click here for more images...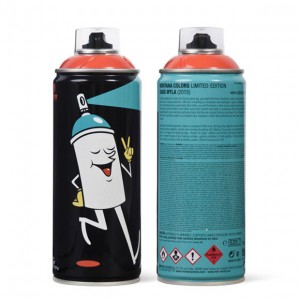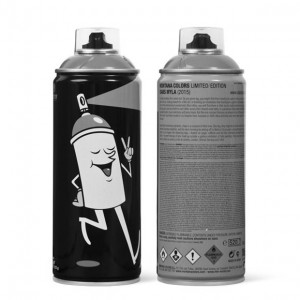 MTN - Limited Edition DABS MYLA


Brand MTN Montana Colours
Brand Origin Spain (Made in Spain)

Can Size 312g / 400ml
Can Pressure High
Valve System Female
Stock Cap Supplied with a Skinny Banana Cap
Finish Gloss

Manufacturers Link www.mtn-world.com

MSDS Download MSDS (pdf)


---
Ordering Restrictions
• You must be 18 years or older to purchase this product
Delivery Restrictions
• This product is flammable can only be delivered within Australia via road courier (out of town country customers may need to collect from their local Toll depot)
• This product can not be shipped to a PO Box
---
Product Features
- Complete with a wooden collectors box with perspex slide front
Design DABS MYLA (Australia)
Dabs and Myla, life is never dull. On any given day, you might find them traveling to some far-flung corner of the world to paint a mural, creating artwwork for a film set, or building an installation that transfigures a gallery's conventional white walls into an three-dimensional wonderland. Most often, you will find them in their studio, heads bowed over a pair of paintings that they pass back and forth to each other across their shared work table, in a perpetual collaborative exchange punctuated by playful banter, music selections and tasty treats. But the one constant that you can always rely on is that you will find them side by side. Since they moved to Los Angeles from Australia in 2009, Myla and Dabs have never been apart for more than a few hour.
Restriced

Dangerous Goods

AU$39.00

Out of stock.

Request.