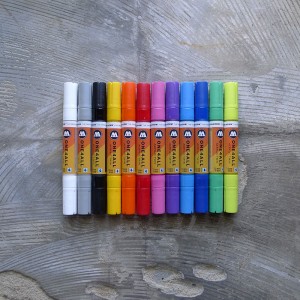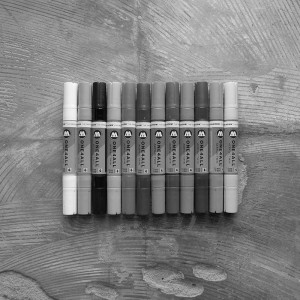 Click here for more images...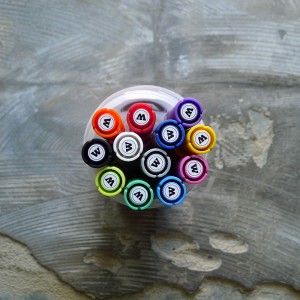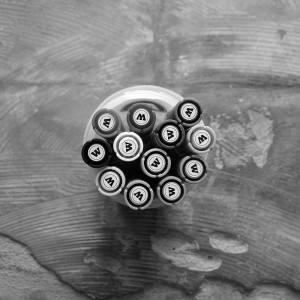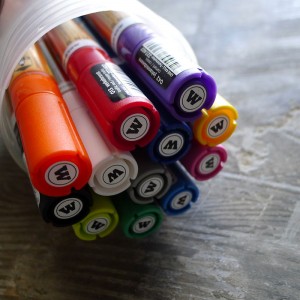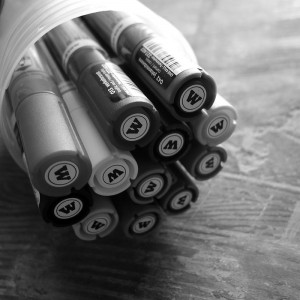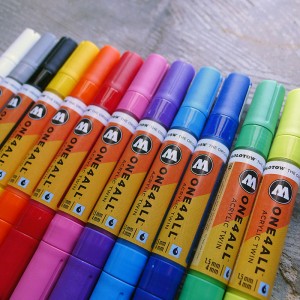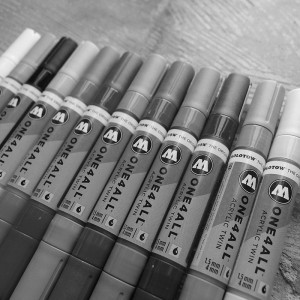 Molotow Twin Kit - 12pc

The perfect One4All starter kit - 12 basic colour in two different nib sizes - 1.5mm and 4mm.


Molotow Kits contain 12 twin end markers in a reusable screw top box.

Basic 1
006 zinc yellow, 085 orange DARE, 013 traffic red, 230 shock blue, 204 true blue, 042 currant, 232 magenta, 236 poison green, 222 Kacao77 green, 237 grey blue light, 160 signal white, 180 signal black



---
Complementary Products

Refill With:

30ml One4all Refill
180ml One4all Refill

Series B Refill Extension
Replacement Nibs:
Series B Nibs
---
Related Videos
•
Window Painting in the HEMA Amsterdam
•
Caparso On Canvas (Vimeo)
•
Molotow One4All Product Feature (Vimeo)
•
Shek : Berlin (Vimeo)
•
One4All in Airbrush (Vimeo)
•
Antistatik (Vimeo)
•
Towns - Product Review (Vimeo)
•
Fieldey: Custom painting a surfboard for Sea Shepherd
•
Fieldey: Using Spraypaint and Markers for Surfboards

• Molotow One4All Marker Range is Great on any surface

•
Artist customising Trucker Cap with Molotow Markers

DOKE TV - Customising Nike Sneakers with Molotow Markers
Basic 1
AU$120.00

Out of stock.

Request.