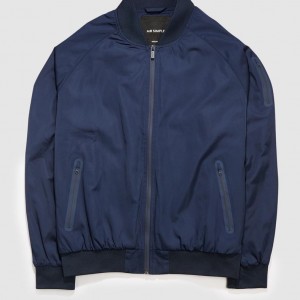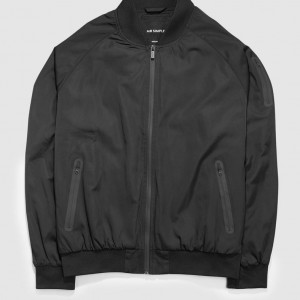 Click here for more images...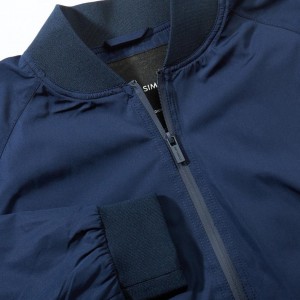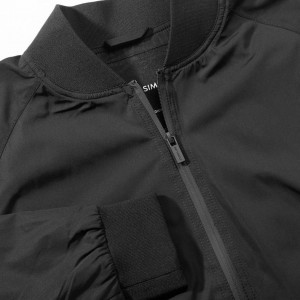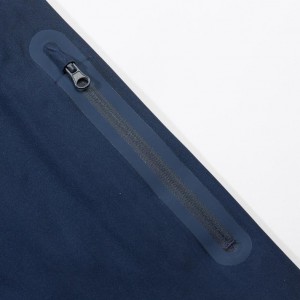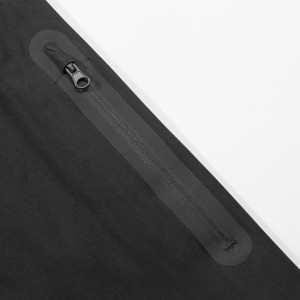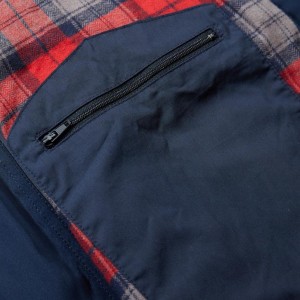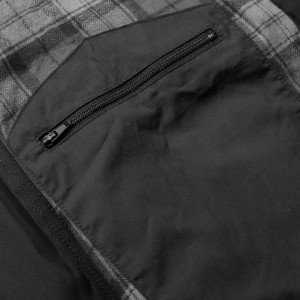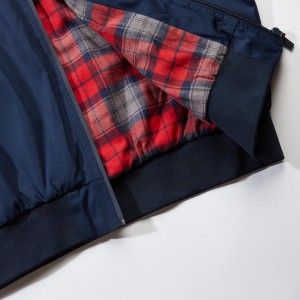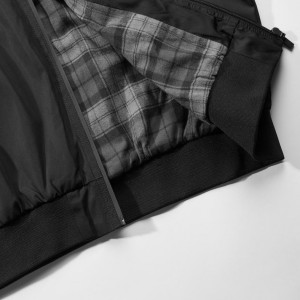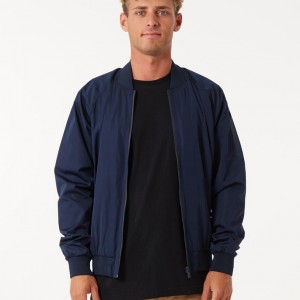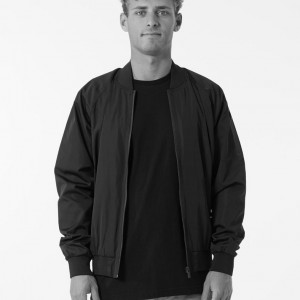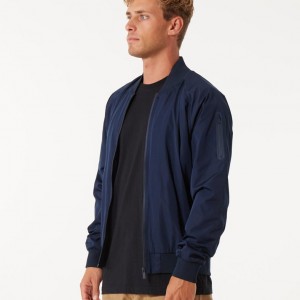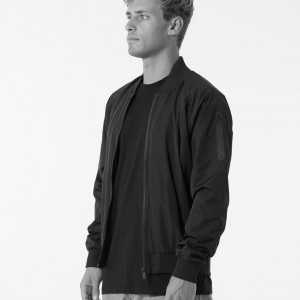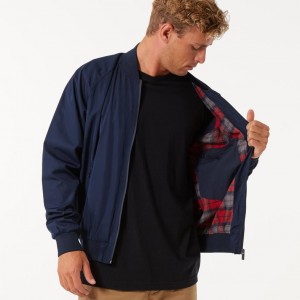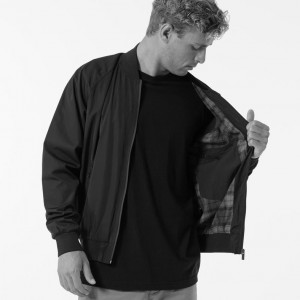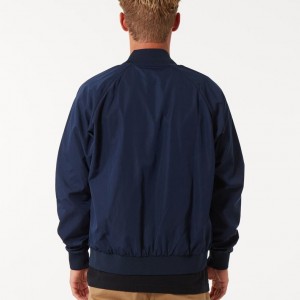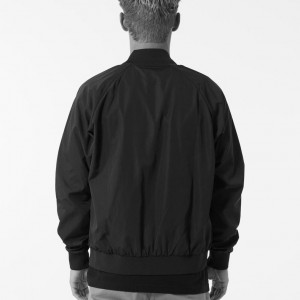 Techincal Bomber - Navy
Tech meets street.

Constructed using waterproof and breathable fabric, theTechnical Bomberjacket has sealed seams and waterproof zips to keep the rain out.

Tactical stash pocket detail on the upper sleeve.

Seam Sealingis the process of treating the stitch holes andseams in gear made from waterproof fabric to prevent them from leaking when it rains or snows to achieve maximumwaterproofness.