On Sale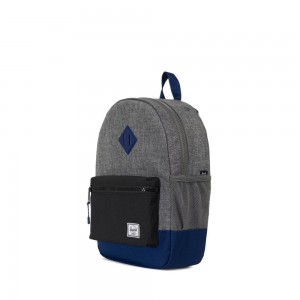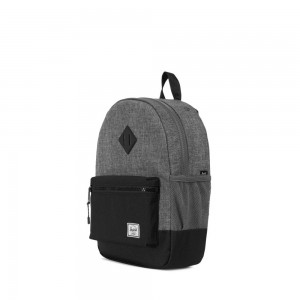 Click here for more images...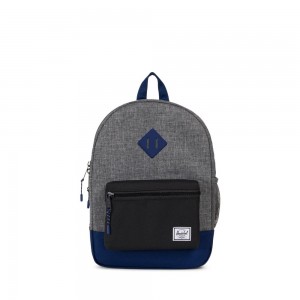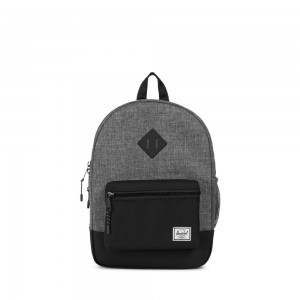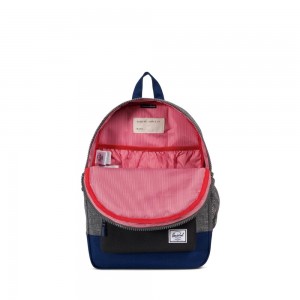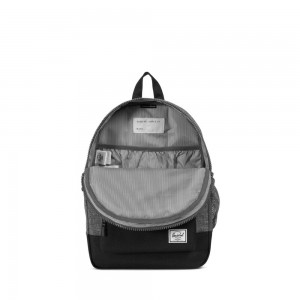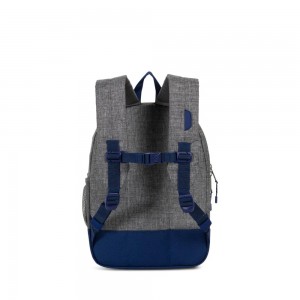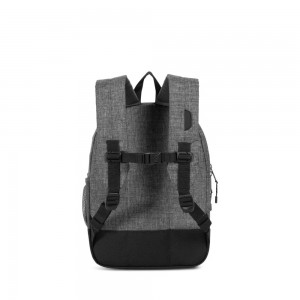 Heritage Youth - Raven Crosshatch Blue

Brand
Herschel Supply Co

Features
Preserving the classic appeal of the popular silhouette, but sized for children 7 and up, the Herschel Heritage™ Youth backpack is a stylish schoolyard staple.
• Signature striped fabric liner
• Front storage pocket with key clip
• Mesh water bottle side pockets
• Removable sternum support strap
• Internal media pocket with headphone port
• Woven interior name label
• Classic woven label
• Limited lifetime warranty

Size
• 15.5"(H) x 11.25"(W) x 4.5"(D)
• 16L


AU$79.95

From

AU$39.97

Out of stock.

Request.