On Sale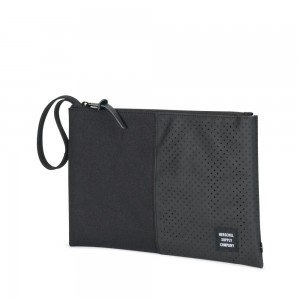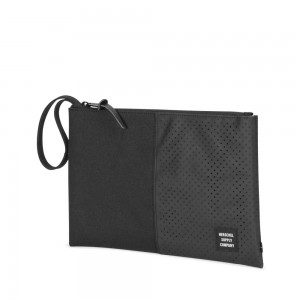 Click here for more images...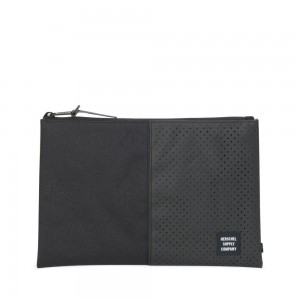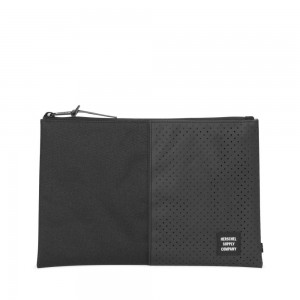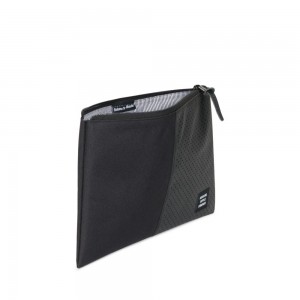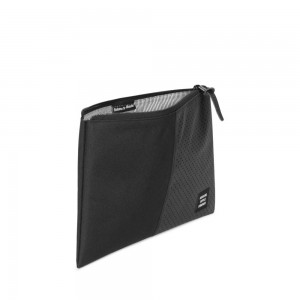 Network Pouch Large - Aspect Black

Brand
Herschel Supply Co

Features
The practical and minimal Network pouch can be used as a clutch or to efficiently keep items separate from the rest of your bag.

• Signature striped fabric liner
• Exposed metal zipper with knotted leather pull
• Clutch strap (can be hidden inside)
• Classic woven label
• Limited lifetime warranty

Size
• 2.75" H x 8" W x 2.5" D, 0.9L
AU$69.95

From

AU$34.95

Out of stock.

Request.