On Sale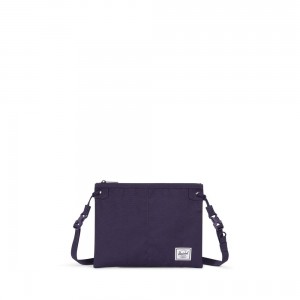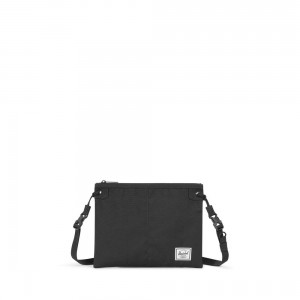 Click here for more images...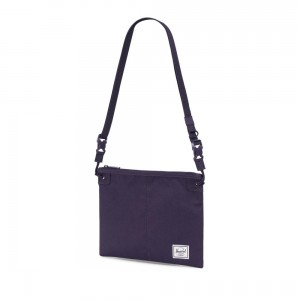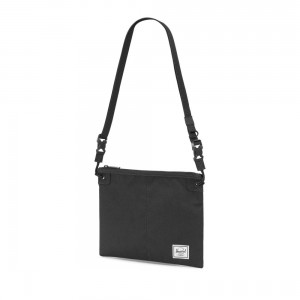 Alder - Purple Velvet

The versatile Alder crossbody features a clip-fastened strap, allowing it to be carried as a clutch or used to keep items organised within your bag.

• Signature striped fabric liner
• Internal mesh storage sleeve
• Zippered main compartment closure
• Clip-fastened adjustable webbing crossbody strap
• Prusik knot strap attachments with metal eyelet details
• Classic woven label
• Limited lifetime warranty


AU$59.95

From

AU$29.97

Out of stock.

Request.