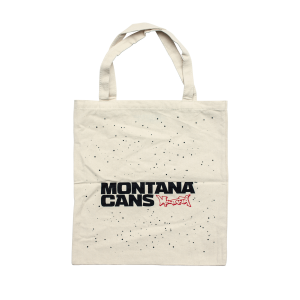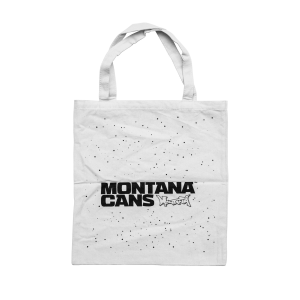 Montana Logo Cotton Tote Bag - Natural
View more products from: Montana Cans

The Montana Cotton Bag series makes carrying all your most valuable materials like cans, markers, blackbooks or even shopping, a pleasure.

The 100% cotton bags are 36cm x 40cm, giving ample sturdy space for light, or heavy goods.

The Montana Cotton Bags are an excellent alternative to plastic or non natural materials.


AU$14.95

Out of stock ETA 2022/06/09

Request