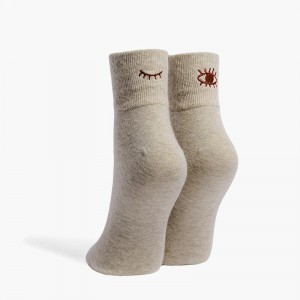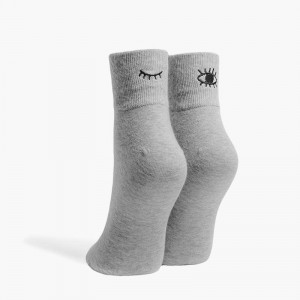 Blink - Oatmeal

Blink and you won't see them, the perfect peek of solids. Our embroidered classic ankle socks are made of quality combed cotton, and are meant to be as diverse as you are.

Combed cotton
Classic styling
Content: Combed Cotton, Polyester, Nylon, Spandex.
Wash warm, tumble dry low. Repeat.