On Sale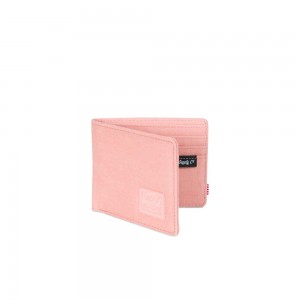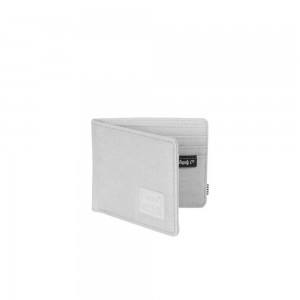 Click here for more images...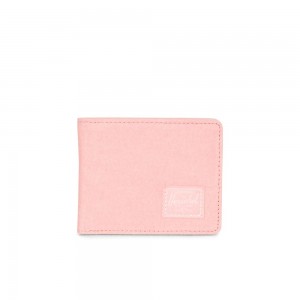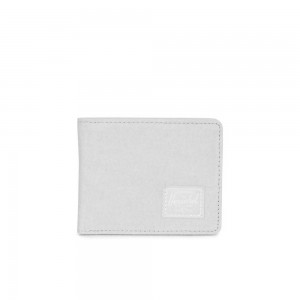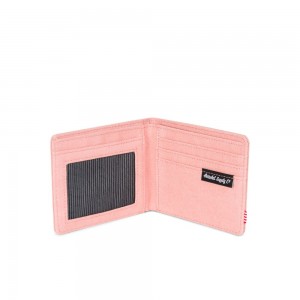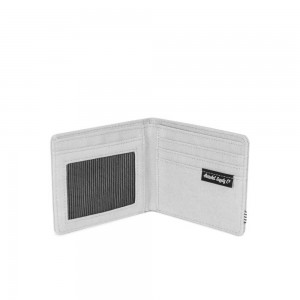 Hank - Stawberry Canvas RFID

The highly utilitarian bi-fold Hank wallet features multiple storage options and a mesh identification window.

• Signature striped fabric liner
• Multiple card slots
• Currency sleeve and additional storage
• Mesh identification window
• Engineered red and white striped tab
• Classic woven label
• Built in RFID protection
• Limited lifetime warranty

Size
• 3.5"(H) x 4.375"(W) x 0.5" (D)

AU$79.95

From

AU$39.97

Out of stock.

Request.