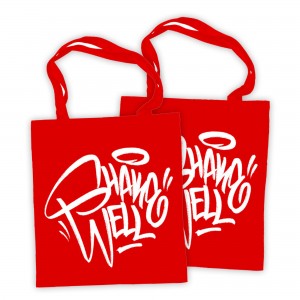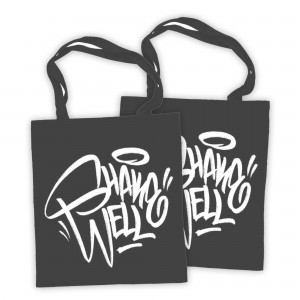 Cotton Bag - Shake Well Red
View more products from: Montana Cans

The Montana Cotton Bag series has become a much loved collectible bag range.

To celebrate the work of Turkish born BAKERONER, we are proud to announce the second release of the limited edition BAKERONER Montana Cotton Bags.

The now German resident has found a unique merge between lettering, classic graffiti, typography, abstract art, Islamic and modern calligraphy.In his second edition of the "SHAKE WELL" design, BAKERONER has chosen a red and white colorway with yet another example of his talented hand-style.

The 38cm x 42cm bag is made of 100% quality cotton and makes carrying things more than just a practical affair.


AU$14.95

Out of stock ETA 2022/06/09

Request