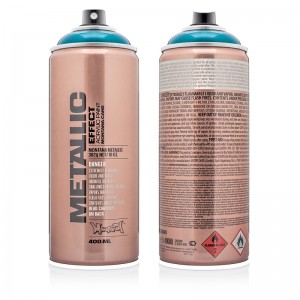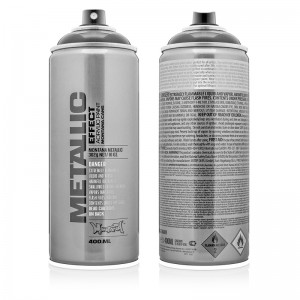 Click here for more images...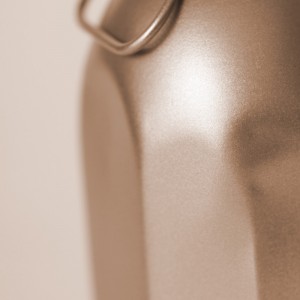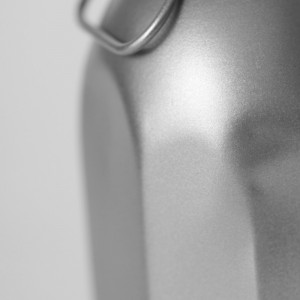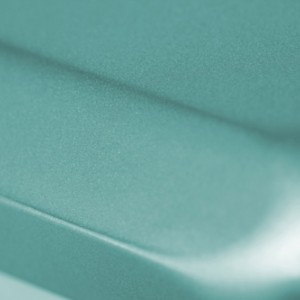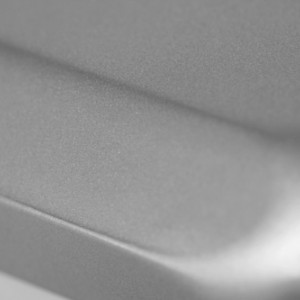 Metallic Effect

Brand Montana Cans
Brand Origin Germany
Manufacturers Link www.montana-cans.com

Can Size 400ml
Valve System Female, Medium Pressure
Finish Metallic
Lacquer Base Acrylic-Nitro base

TDS TDS Montana METALLIC (.pdf)


---
The Montana Metallic Effect Sprays bring state of the art paint technology to traditional metallic effect colors.
Loaded with a Montana Standard cap, these cans provide excellent delivery and reliability under medium pressure output.
Not only are the Montana Metallic Effect colors ideal for application on functional objects such as bikes and furniture, they can also add a metallic flare to any creative or artistic project on paper, cardboard, primed canvas, wood, glass, metal, ceramics, porcelain, stone, acrylic and other paintable materials.
Offering great lightfastness, the Montana Metallic Effect line is made from an Acrylic-Nitro Combination base, the paint surface dries to a durable semi-gloss finish which is both hard wearing when cured (24 hours) as well as flexible.
---
| Quantity | % Off | Unit Price |
| --- | --- | --- |
| 0 - 5 Items: | 0% | AU$19.95 |
| 6 - 11 Items: | 10% | AU$17.95 |
| 12 - 35 Items: | 12% | AU$17.56 |
| 36 - 59 Items: | 15% | AU$16.96 |
| 60 - 119 Items: | 17% | AU$16.56 |
| 120 + Items: | 20% | AU$15.96 |
• Any mix of colours and brands of aerosol paint will count towards your discount

• Excludes sale items and some speciality cans

• Discounts are applied automatically in the cart