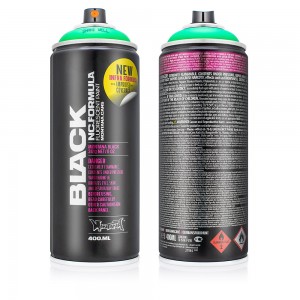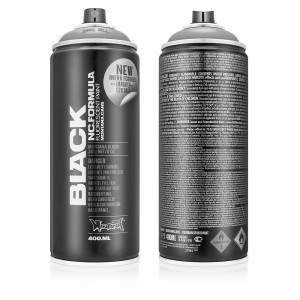 Click here for more images...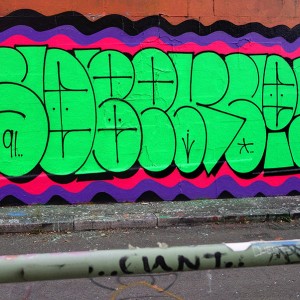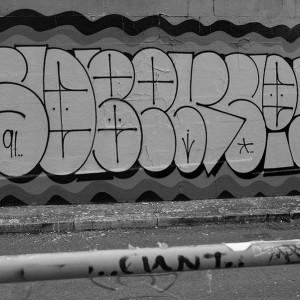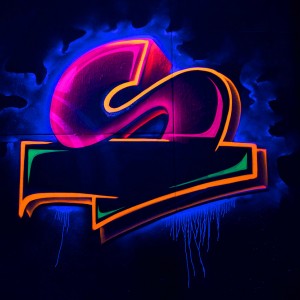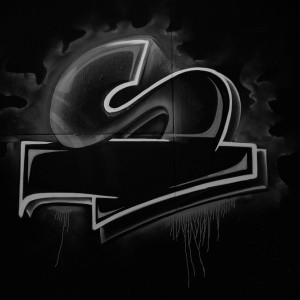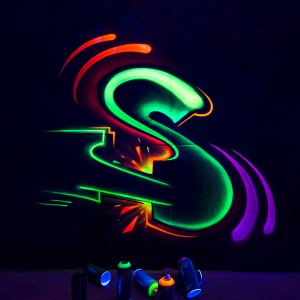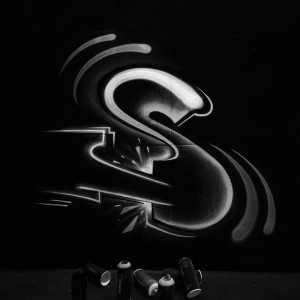 Montana Black - Infra Colors
View more products from: Montana Cans


Brand Montana Cans
Brand Origin Germany (Made in Germany)

Can Size 400ml
Can Pressure High
Valve System Female
Stock Nozzle Supplied with a thin stock cap
Finish Matte

MSDS
• MSDS-Montana-Black.pdf

Colour Chart
• Colour Chart (.pdf)


---

Product Features
The Montana BLACK series is renowned amongst many things for its excellent coverage. The INFRA Colors, which are the fluorescent range within the Montana BLACK series are no exception. The INFRA series is offered in the coulors INFRA Yellow, Orange, Red, Pink, Violet and Green so you can extend your creativity into new realms. Whether it be a highlight here and there or use over larger surface area, the INFRA range can make the difference your looking for.Please note that all fluorescent colours in general regardless of which origin derive of synthetic man made pigments. As such there is no natural resistance to UV exposure, thus lifespan and durability against the elements is less than that of normal colours.
LACQUER AND VALVE NITRO-COMBINATION BASE
The Montana BLACK contains fast painting and layering optimised Nitro-Combination lacquer. The matte finish colours are fast drying and high covering. Only high quality ingredients and best pigments have been used for the development and production of the new Montana BLACK, assuring the highest standard of quality.
HIGH-PRESSURE
The high-pressure system allows for fast and perfect handling. Due to the high output of paint and the high pigment load Montana BLACK covers extremely well. In conjunction with the use of Montana spray caps, Montana BLACK enables users to apply the paint to large or small surface areas with accuracy and efficiency. Spray widths from 1cm to 30cm can be achieved depending on the user skill and experience.
100% WINTERPROOF
Functions reliably in extremely cold conditions. Perfect for artists working outside in cold climates. Praised by artists around the world, Montana BLACK has proved to be the all weather rugged and reliable tool.
---

Complementary Products
Exchange/replace cap with any of these nozzles:
www.thebutchershop.com.au/shop_online/nozzles
Safety Equipment:
www.thebutchershop.com.au/shop_online/safety
---

Related Videos

Montana BLACK Product Video:
YouTube
| Quantity | % Off | Unit Price |
| --- | --- | --- |
| 0 - 5 Items: | 0% | from AU$12.50 |
| 6 - 11 Items: | 10% | from AU$11.25 |
| 12 - 35 Items: | 12% | from AU$11.00 |
| 36 - 71 Items: | 15% | from AU$10.62 |
| 72 - 119 Items: | 17% | from AU$10.38 |
| 120 + Items: | 20% | from AU$10.00 |
• Any mix of colours and brands of aerosol paint will count towards your discount

• Excludes sale items and some speciality cans

• Discounts are applied automatically in the cart