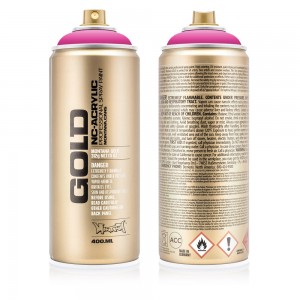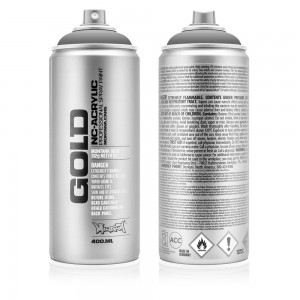 Click here for more images...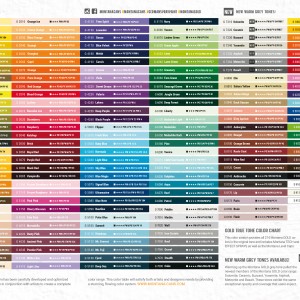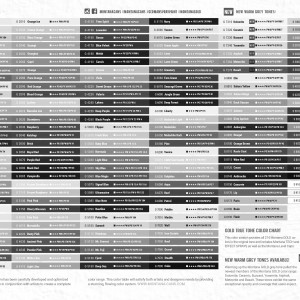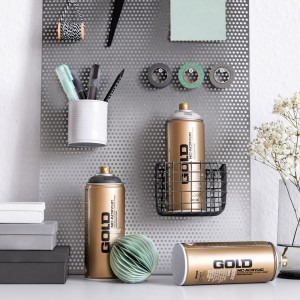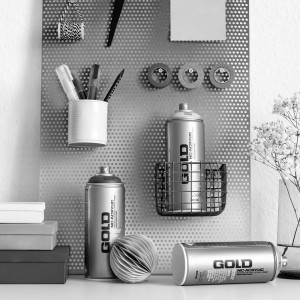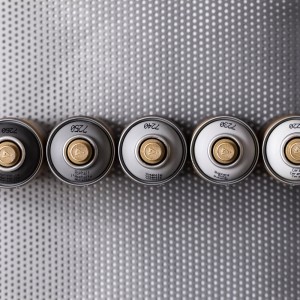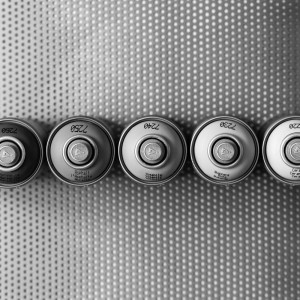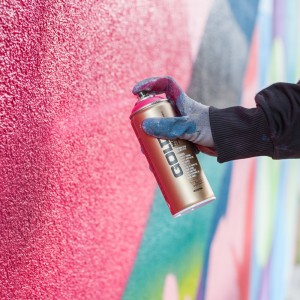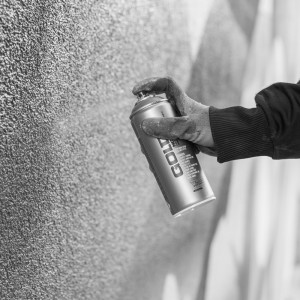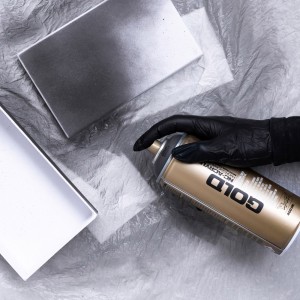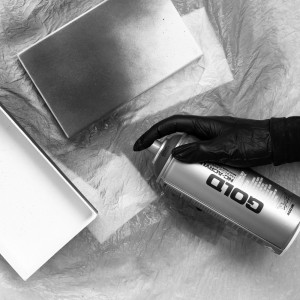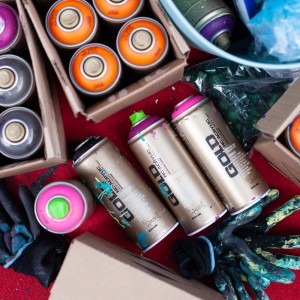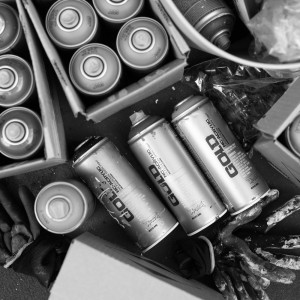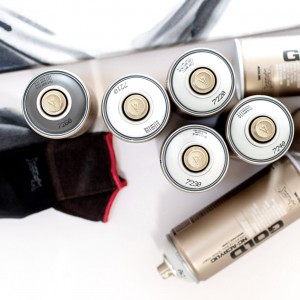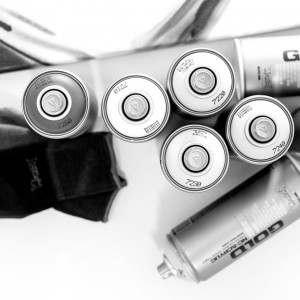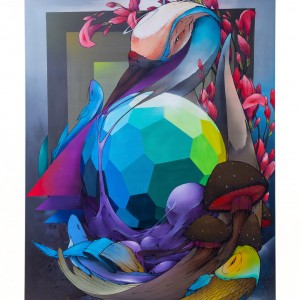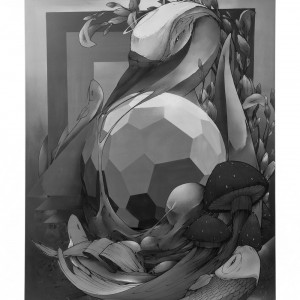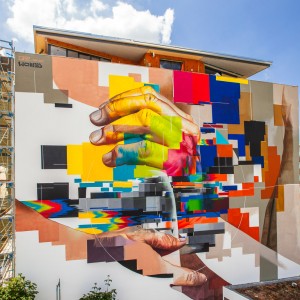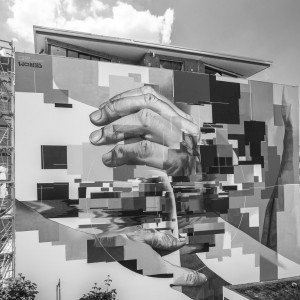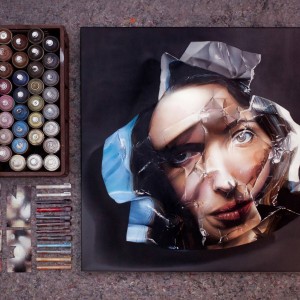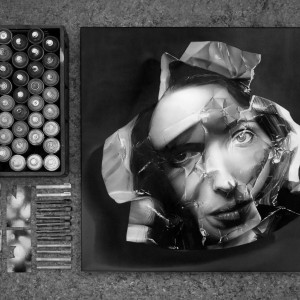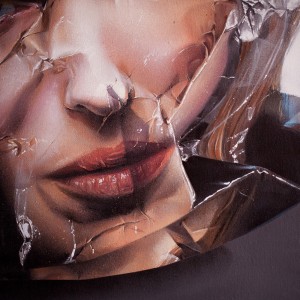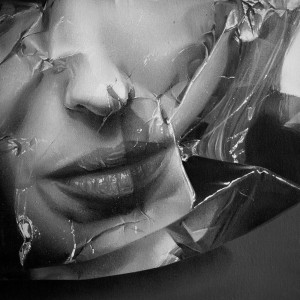 Montana Gold
View more products from: Montana Cans


Brand Montana Cans
Brand Origin Germany (Made in Germany)

Can Size 400ml
Can Pressure Low
Valve System Female
Stock Nozzle Supplied with a thin stock cap
Finish Low Sheen

MSDS
• MSDS-Montana-Gold.pdf

Colour Chart
• MONTANA_GOLD_COLOUR_CHART PDF (5.7MB)
• Colour References - HEX, RGB, CMYK (.gdoc)


---

Product Features
Montana GOLD colour pallet Update – 7 new warm grey tones available: Dolomite, Ceramic, Buzzard, Yosemite, Asphalt, Meteorite and Basalt.
Montana GOLD is the perfect tool for all artists and creative workers. The specially developed Low-pressure system guarantees maximum accuracy to meet the highest requirements while giving professional results! High-covering and quick-drying acrylic lacquer. Montana GOLD allows for a new level of ease and control when painting with spray cans, with no cracking or colour bleaching. The Montana GOLD colour system has been completely overhauled and optimised by our dedicated team of artists and laboratory experts to make it perfect. Montana GOLD offers one of the largest and most concise colour range available in spray paint. Montana GOLD can be applied on canvas, wood, concrete, metal, glass or even flexible surfaces.
LOW PRESSURE & HANDLING
The low pressure system allows perfect handling. The level of control that can be achieved with this can has never existed before. The Montana Level Caps were precisely developed for the low pressure system allowing the most even and clean lines with the highest efficiency and accuracy. Spray widths from 4mm up to 25cm can be achieved depending on the users skill and experience. For perfect results we recommend the LEVEL Cap System in combination with Montana GOLD.
COLOUR SYSTEM
The Montana GOLD colour system has been completely overhauled and optimised by artist's and laboratory experts to make it perfect. Some existing colours have been replaced and improved, while new colours have been added to optimise colour values and achieve a flowing colour range.
SHOCK COLOURS
For some consumers "less is more". So to avoid being overwhelmed the Montana GOLD Shock range was developed as a mini Montana GOLD assortment with the only the most high covering colours within these colour scales chosen.
---

Complementary Products
Exchange/replace cap with any of these nozzles:
www.thebutchershop.com.au/shop_online/nozzles
Safety Equipment:
www.thebutchershop.com.au/shop_online/safety
| Quantity | % Off | Unit Price |
| --- | --- | --- |
| 0 - 5 Items: | 0% | from AU$14.95 |
| 6 - 11 Items: | 10% | from AU$13.46 |
| 12 - 35 Items: | 12% | from AU$13.16 |
| 36 - 71 Items: | 15% | from AU$12.71 |
| 72 - 119 Items: | 17% | from AU$12.41 |
| 120 + Items: | 20% | from AU$11.96 |
• Any mix of colours and brands of aerosol paint will count towards your discount

• Excludes sale items and some speciality cans

• Discounts are applied automatically in the cart