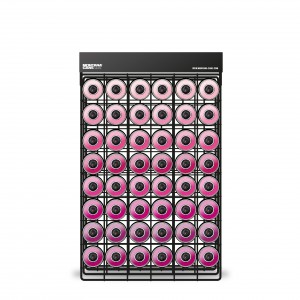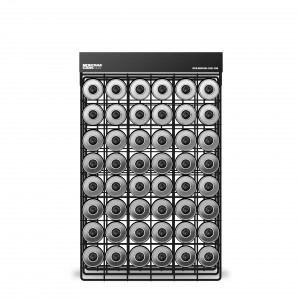 Click here for more images...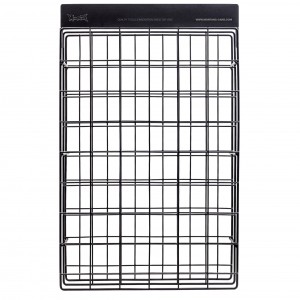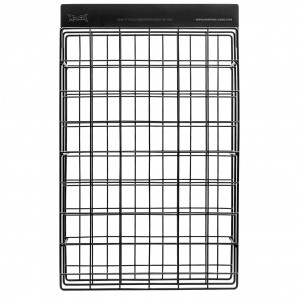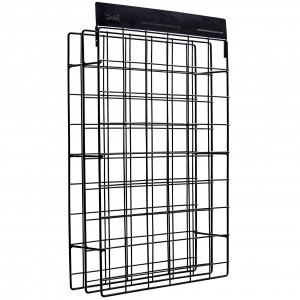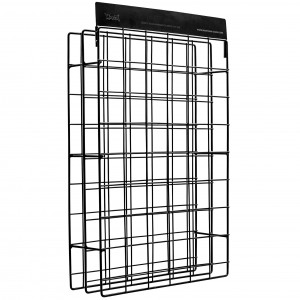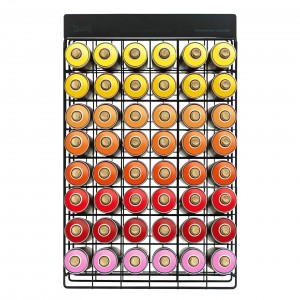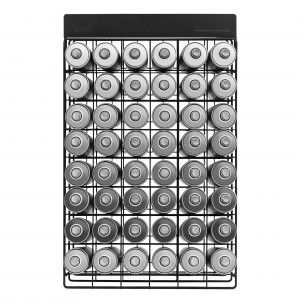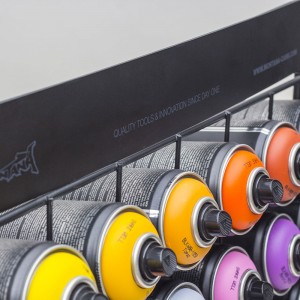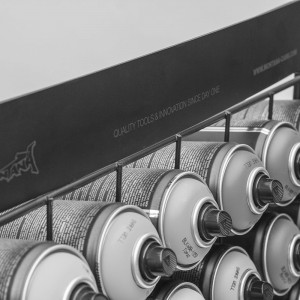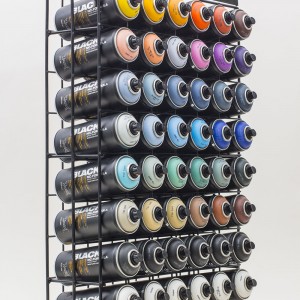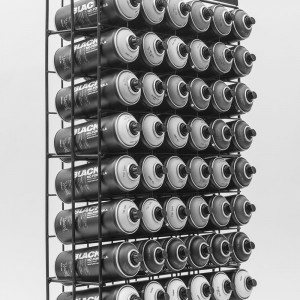 Studio Rack 48

The Montana Studio Rack for functional use or for the design savy. The Montana Studio Rack is a sturdy metal rack finished in a sleak matt black finish. Now you can keep your regularly used art making tools in your studio close at hand.

The rack holds 48 x 400ml spray cans or 96 x 180ml Montana ACRYLIC in refills. Taking minimal space (72x13x45cm), the rack can also function as a show piece to display those rarities you may have collected upon the way or as a small shop display for special sales campaigns.

The removable header enables you to personalise or change your header message as required.

Note: Rack is supplied empty.

DUE TO THIS ITEMS BULK SIZE IT MAY NOT BE ABLE TO BE SHIPPED EXPRESS - It will be sent for the price calculated in the cart, but if your order contains this item it may be shipped via road courier.