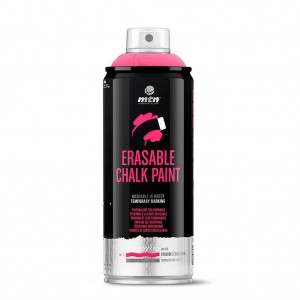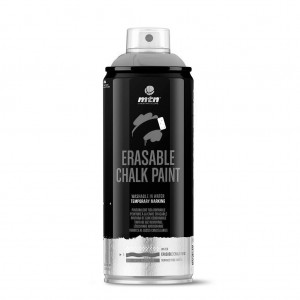 Click here for more images...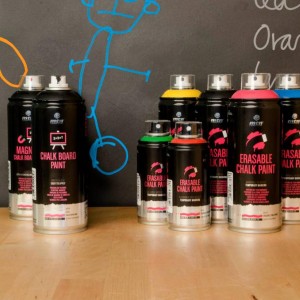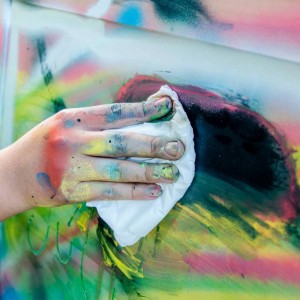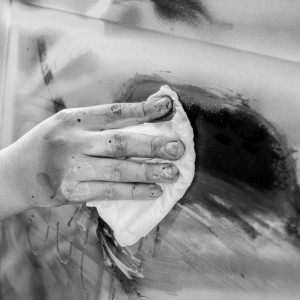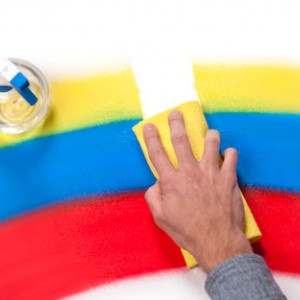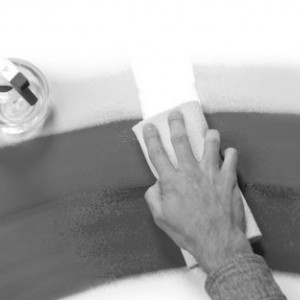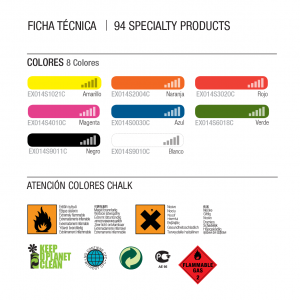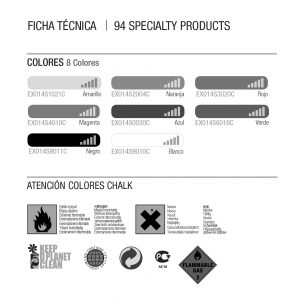 MTN Pro - Erasable Chalk

* The can design of this product has recently changed. Cans supplied may have a different can design, the product is the same.


Brand MTN Montana Colors
Brand Origin Spain (Made in Spain)

Can Size 312g / 400ml
Can Pressure Low
Valve System Female
Stock Cap Hardcore 2 Cap
Finish Matte

MSDS Download MTN Chalk Material Safety Data Sheet
Black: MSDS (.pdf)
Other Colours: MSDS (.pdf)

Colour Chart / Technical Sheet Technical Sheet (.pdf)


---
Product Features
MTN PRO Erasable Chalk Paint is a fast-drying, high opacity, water-based, matt spray paint. Developed for use for temporary markings on non-porous surfaces (construction, sporting events, film decoration, children's games, temporary decorations, etc.) and situations in which a spray paint that maybe easily removed is needed.
Resistant to manipulation. Does not produce over spray. To remove the paint, rub with a damp cloth or pressurised water.
Characteristics -
• Matte Color
• High opacity/coverage
• Fast-drying
- Removable with water
- Low odor (Alcohol odor)
- May be varnished to make permanent
Uses -
• Temporary marking and signage
• Lettering
• Decoration, industry
• Kids activities
• DIY
---
Complementary Products
Exchange/replace cap with any of these nozzles:
www.thebutchershop.com.au/shop_online/nozzles
Safety Equipment:
www.thebutchershop.com.au/shop_online/safety
MTN Pro Magnetic Chalk Board Paint:
Chalk - MTN Pro - Magnetic Chalk Board Paint
MTN Pro Chalk Board Paint:
Chalk - MTN Pro - Chalk Board Paint
---

Related Videos


•
MTN 94 SPECIALTY COLOR CHALK VIDEO (Vimeo)
•
HOW TO PAINT with MTN Chalkboard art products
| Quantity | % Off | Unit Price |
| --- | --- | --- |
| 0 - 5 Items: | 0% | from AU$14.95 |
| 6 - 11 Items: | 10% | from AU$13.46 |
| 12 - 35 Items: | 12% | from AU$13.16 |
| 36 - 71 Items: | 15% | from AU$12.71 |
| 72 - 119 Items: | 17% | from AU$12.41 |
| 120 + Items: | 20% | from AU$11.96 |
• Any mix of colours and brands of aerosol paint will count towards your discount

• Excludes sale items and some speciality cans

• Discounts are applied automatically in the cart