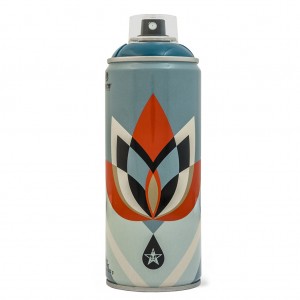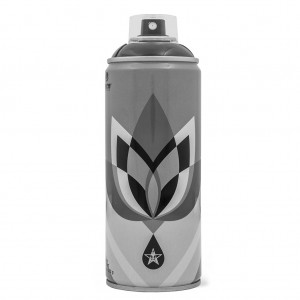 Click here for more images...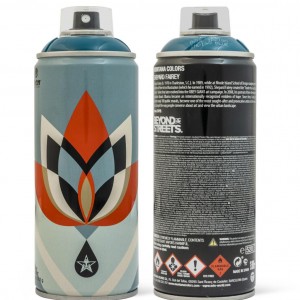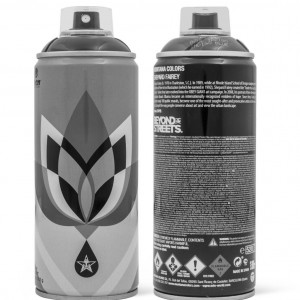 MTN - Limited Edition Shepard Fairey (Lotus)


Year of release: 2019
Artist Nationality: EEUU / USA
Edition: 500 pieces
Paint Colour: Indigo Blue

Limited Edition in collaboration with Beyond the Streets

Shepard Fairey (b. 1970 in Charleston, S.C.). In 1989, while at Rhode Island School of Design studying for his Bachelor of Fine Art in Illustration (which he earned in 1992), Shepard Fairey created the "Andre the Giant has a Posse" sticker that later evolved into the OBEY GIANT art campaign. In 2008, his portrait of then-Democratic candidate Barack Obama became an internationally recognised emblem of hope. Since then, Fairey has painted nearly 100 public murals, become one of the most sought-after and provocative artists in the world, and changed the way people converse about art and view the urban landscape.


Restriced

Dangerous Goods

AU$39.00

Out of stock.

Request.