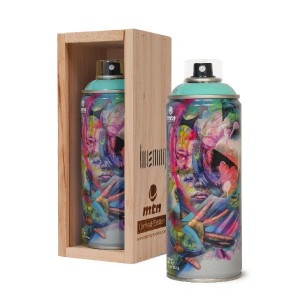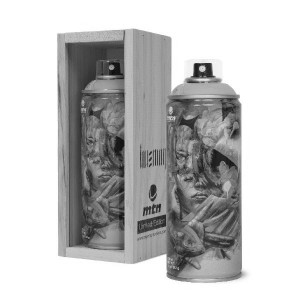 Click here for more images...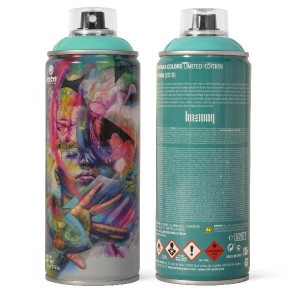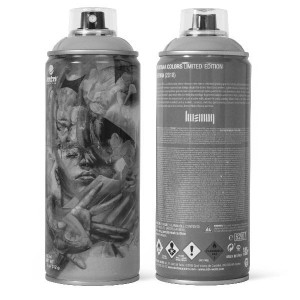 MTN - Limited Edition HUEMAN

• 400ml aerosol can (see top donut for paint colour)


---
Allison Tinati, who paints under the moniker 'Hueman', grew up drawing and painting in Northern California, and received her degree in Design | Media Arts from UCLA in 2008. Whether she is creating delicate visions on canvas, or crushing massive walls with a spray can, she often draws on the human condition to create colorful mash-ups of the abstract and figurative, and the beautiful and grotesque. Hueman's unique freestyle process involves creating tightly refined compositions from a spontaneous beginning of paint splashes, drips, and sprays. Through this method, she is interested in creating motion and dimension on flat, two-dimensional surfaces, and her layered works can be seen on public walls and in galleries worldwide.
Restriced

Dangerous Goods

AU$39.00