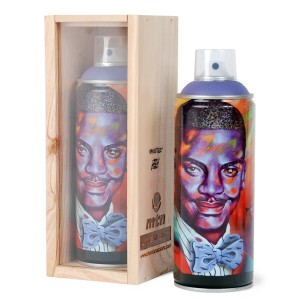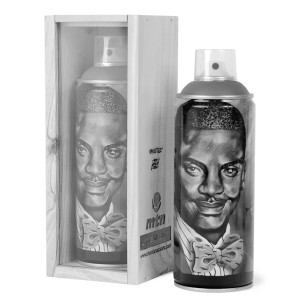 Click here for more images...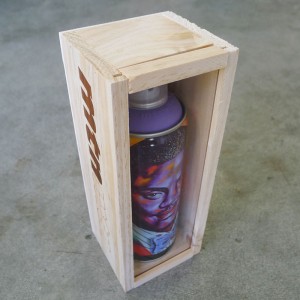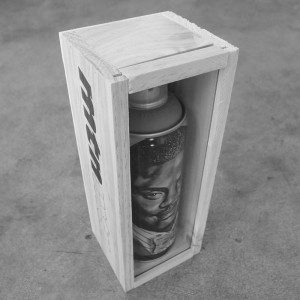 MTN - Limited Edition MADSTEEZ

• 400ml aerosol can (see top donut for paint colour)
• Complete with a wooden collectors box with perspex slide front


---
Mark Paul Deren aka Madsteez is a versatile artist and designer based in California. Known for his large-scale productions, often mixing familiar characters and weird figures in abstract landscapes. In his latest works, his portraits of chromatic quirky characters feature personages of the popular culture of the 90's (Eazy E or Bill Cosby). For this limited edition Madsteez has chosen the always friendly Carlton Banks, played by actor Alfonso Ribeiro in the legendary series 'The Fresh Prince of Bel-Air'.
Restriced

Dangerous Goods

MADSTEEZ
AU$39.00

Out of stock.

Request.