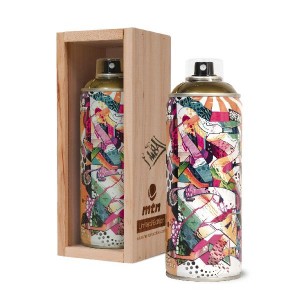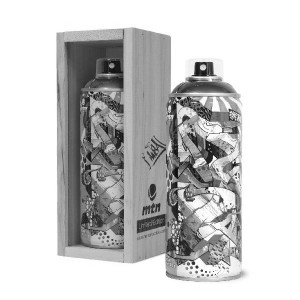 Click here for more images...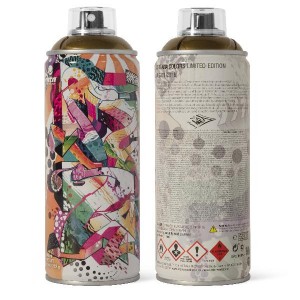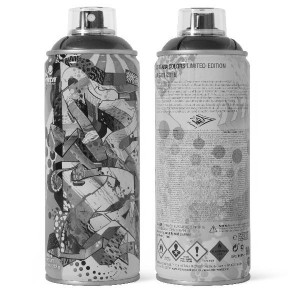 MTN - Limited Edition MUSA71

• 400ml aerosol can (see top donut for paint colour)


---
Maria, also known as Musa, is a legendary graffiti artist from Barcelona with a 30-year track record of incredible work. Musa incorporates bold colors and difficult color schemes within her detailed lettering style. Keeping it diverse, Musa represents several different crews from all over the world, all of them with different ideas and concepts.
---
Restriced

Dangerous Goods

AU$39.00