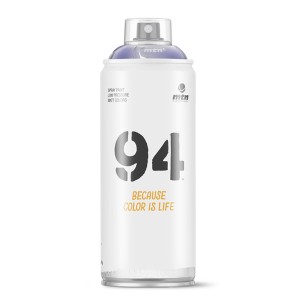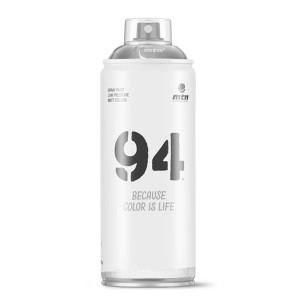 Click here for more images...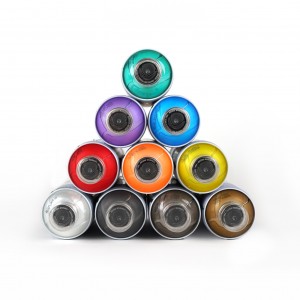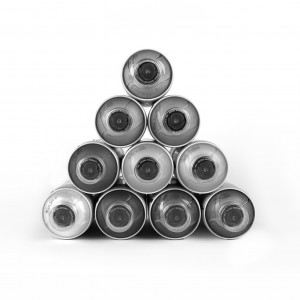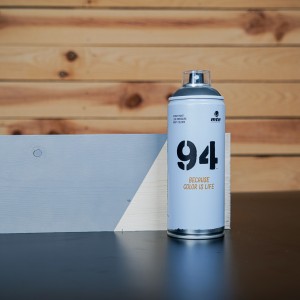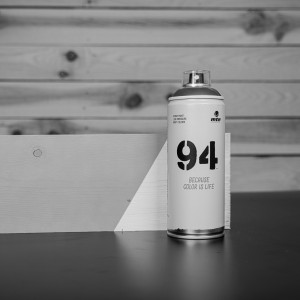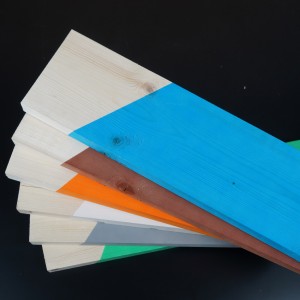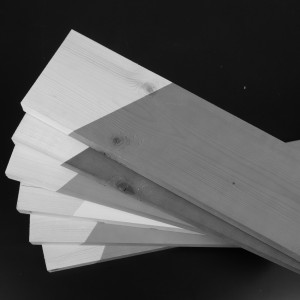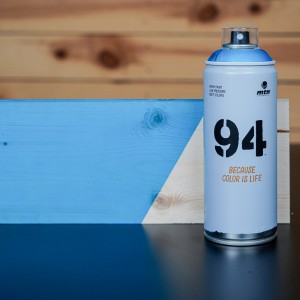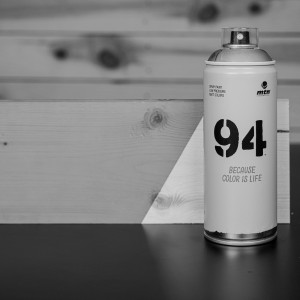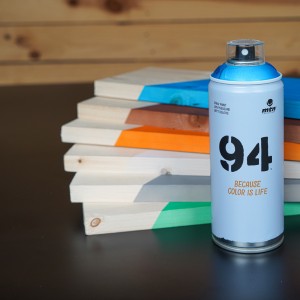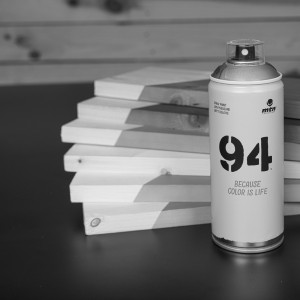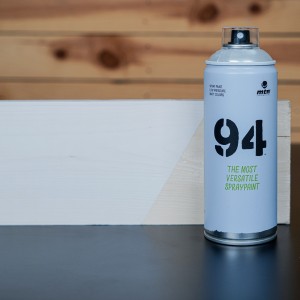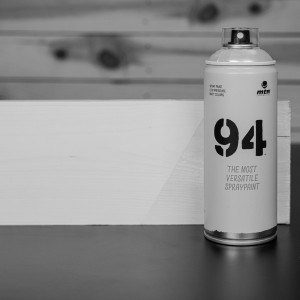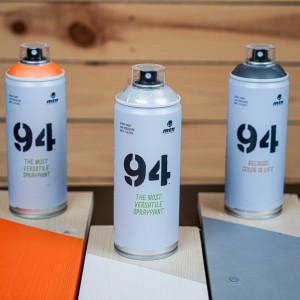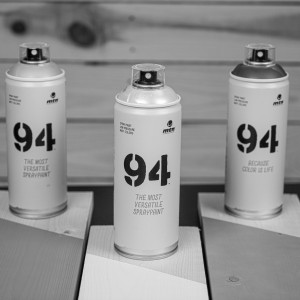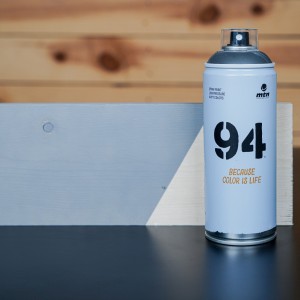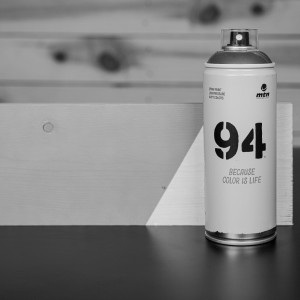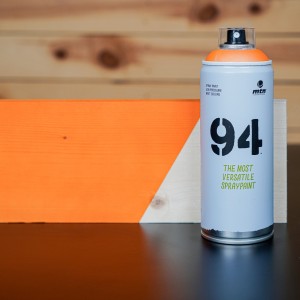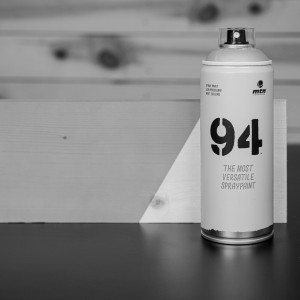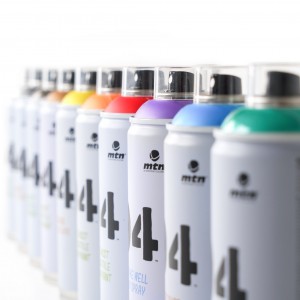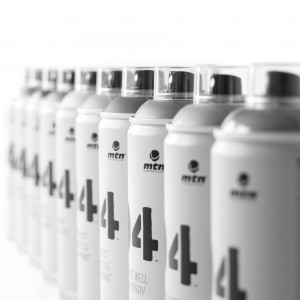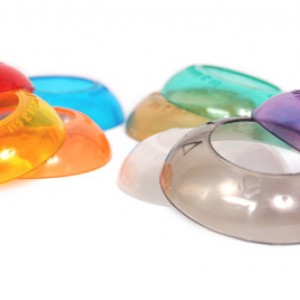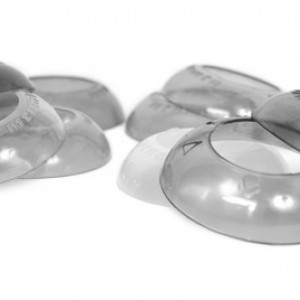 MTN - 94 Transparent

Brand MTN Montana Colors
Brand Origin Spain (Made in Spain)

Can Size 312g / 400ml
Can Pressure Low
Valve System Female
Stock Nozzle Supplied with a skinny stock cap
Finish Matte

Manufacturers Link www.mtn-world.com

MSDS MTN 94 - Transparent Colours (.pdf)

Technical Data Sheet TDS_MTN_94_Transparent (.pdf)

Colour Chart MTN 94 Colour Chart (.pdf)



---

Product Features
This transparent range complement the standard MTN 94 range, and can be used with other paints. They are a lightly pigmented clear, with a small amount of coloured pigment in them. They are perfect for shading and highlighting artworks and you are able to build up stronger colour the more layers you add.
Other uses can include:
• Use on glass to create a 'frosted' appearance
• Renovating blinker and brake cover for cars
General properties:
• Low pressure
• Fast drying
• Good hardening
• Excellent flexibility
• Strong resistance to scratching once the film is polymerized
• Does not contain lead nor other heavy metals
• Color durability
• Easy to apply and repaint
• Very good resistance to the elements
• Very good resistance to UV light
---

Complementary Products
Exchange/replace cap with any of these nozzles:
www.thebutchershop.com.au/shop_online/nozzles
Safety Equipment:
www.thebutchershop.com.au/shop_online/safety
---
| Quantity | % Off | Unit Price |
| --- | --- | --- |
| 0 - 5 Items: | 0% | from AU$10.95 |
| 6 - 11 Items: | 10% | from AU$9.86 |
| 12 - 35 Items: | 12% | from AU$9.64 |
| 36 - 71 Items: | 15% | from AU$9.31 |
| 72 - 119 Items: | 17% | from AU$9.09 |
| 120 + Items: | 20% | from AU$8.76 |
• Any mix of colours and brands of aerosol paint will count towards your discount

• Excludes sale items and some speciality cans

• Discounts are applied automatically in the cart