On Sale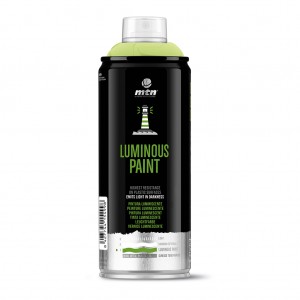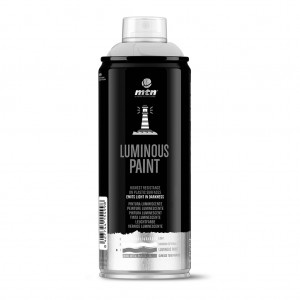 Click here for more images...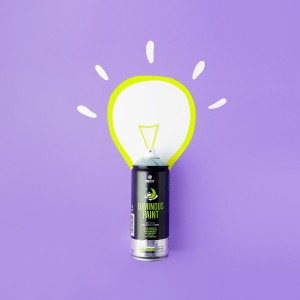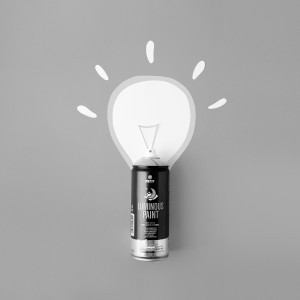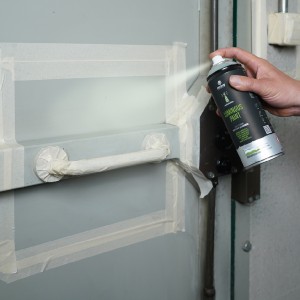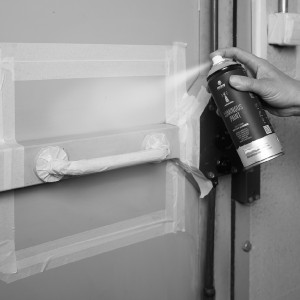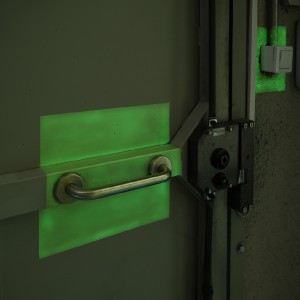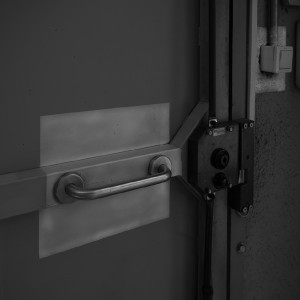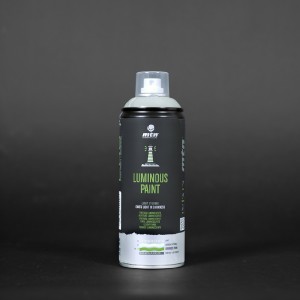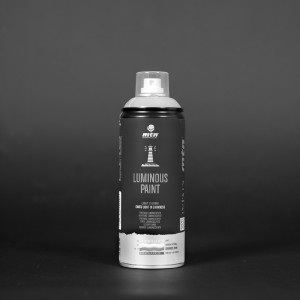 Luminous Glow in the Dark

Brand MTN Montana Colors
Brand Origin Spain (Made in Spain)

Can Size 150ml or 400ml
Can Pressure Low
Valve System Male

Manufacturers Link www.mtn-world.com

MSDS MSDS (.pdf)
Technical Data Sheet Download Technical Sheet (pdf)


---
Product Features
Photo-luminescent acrylic paint that is ideal for signage on evacuation routes, emergency panels, and spaces without lighting where signage is needed.
The paint is composed of pigments that charge under light in a short period of time and then glow in the dark for a long period of time.
Due to this characteristic, we recommend using it on surfaces that must be seen in the absence of light.
The luminous intensity depends on the quantity and uniformity of application. When applied on white surfaces, an optimum luminous effect is obtained.
In daylight the paint is white in colour with a green/yellow tinge.
Characteristics
• Very fast drying
• Long lasting effect
• Good adherence
• Easy application and repainting
• Long lasting luminescence
• A subsequent coat of acrylic varnish is recommended
Uses:
• Signage
• Exits and emergency routes
• Mining
• Parking
• Tunnels
• Emergency panels
• Fire extinguishers
• Decoration
• In general, where signage without illumination is needed
---
Complementary Products
Safety Equipment:
www.thebutchershop.com.au/shop_online/safety
---

Related Videos
MTN Blog - Saturday Night Light

---
Restriced

Dangerous Goods

150ml

AU$16.95

From

AU$9.95

Restriced

Dangerous Goods

400ml
AU$28.00