On Sale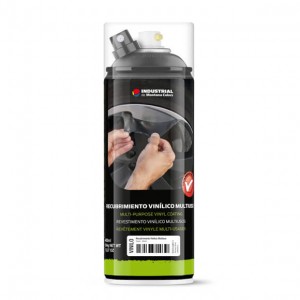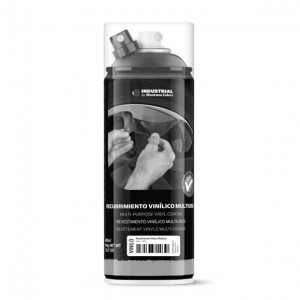 Click here for more images...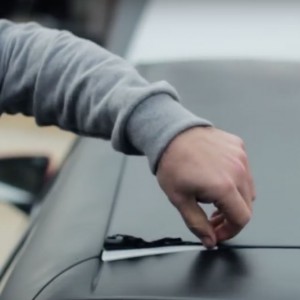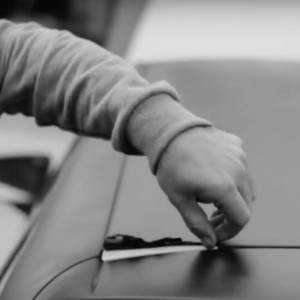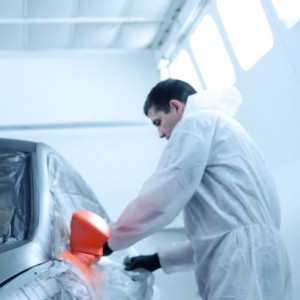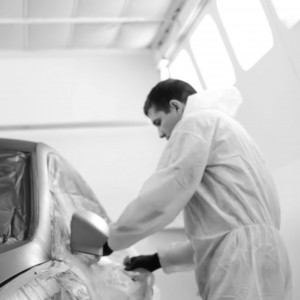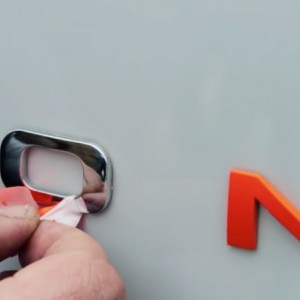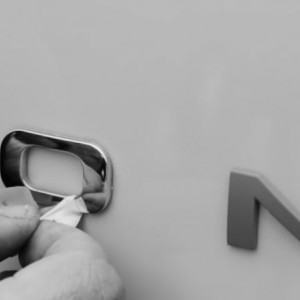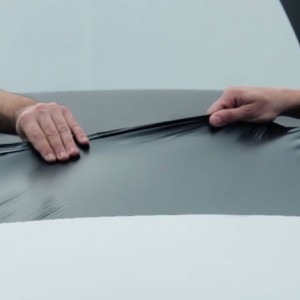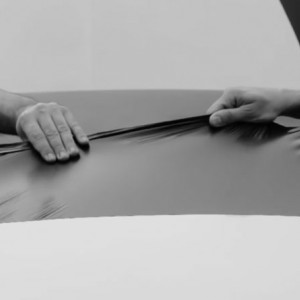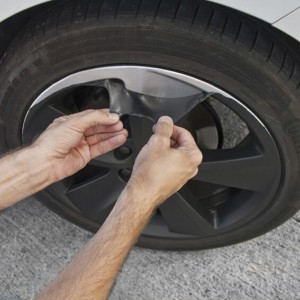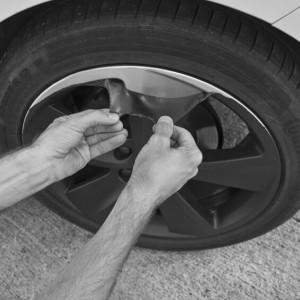 MTN - Liquid Vinyl


Brand MTN Montana Colors
Brand Origin Spain (Made in Spain)

Can Size 400ml
Can Pressure Medium
Valve System Female
Stock Nozzle Supplied with a Transversal Cap (fan spray) and one Pocket Cap (thin round spray)

Manufacturers Link www.mtn-world.com

MSDS Material Safety Data Sheet (.pdf)
TDS Technical Data Sheet (.pdf)


---

Product Features

Montana Colors present a new and revolutionary product from the Industrial range. The Multi-purpose Vinyl Coating is a spray paint that is manually removable, with features that offer unlimited possibilities in car tuning, home decoration, or do-it-yourself projects to name a few.
The new Multi-purpose Vinyl Coating is a product ideal for the customising and protection of small and large objects. When applied to non-poroussurfaces, it is easily removable once dry be peeling off. It can give a grip-like effect to painted surface due to its "soft touch" quality.
Available in 16 matt finish colors, included 3 metallics and 4 fluorescents.
• Easy application
• Good coverage and elasticity
• Surfaces that may be painted include: metals, plastics, glass, and most 2K paints
• The product comes with two nozzles for faster and slower speed options, and spray width control
• Weatherproof
---
Complementary Products
Exchange/replace cap with any of these nozzles:
www.thebutchershop.com.au/shop_online/nozzles
Safety Equipment:
www.thebutchershop.com.au/shop_online/safety
---
Related Videos
MTN MULTI-PURPOSE VINYL COATING - YouTube