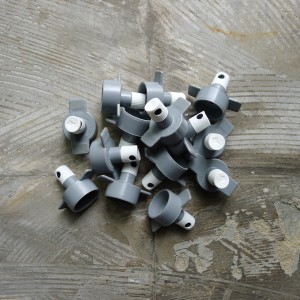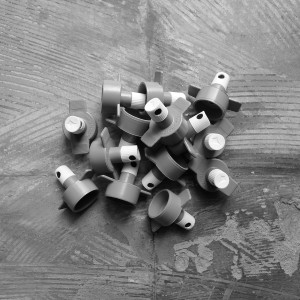 Click here for more images...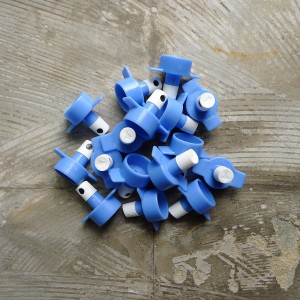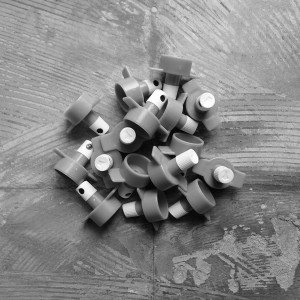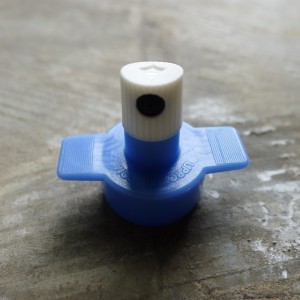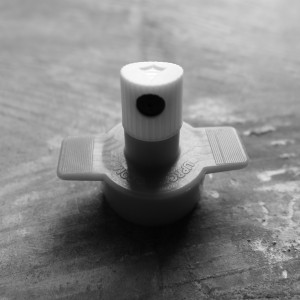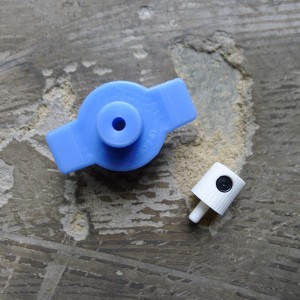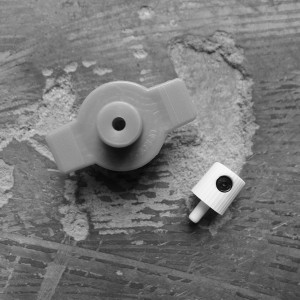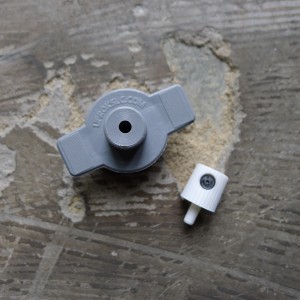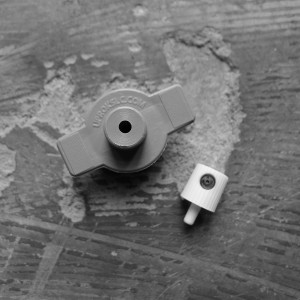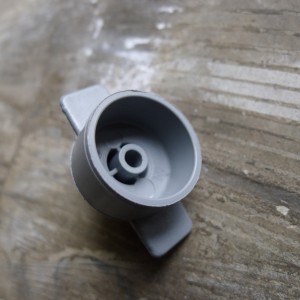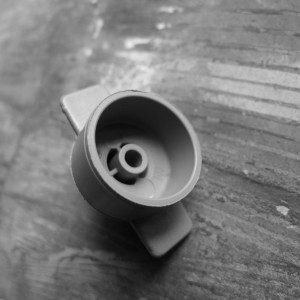 Uprock Cap Adaptor


These adapters are designed so you can use all of your favourite male caps on cans with male valves (stems).
Blue and Grey adaptors are slightly different sizes to suit different brands of cans.
Grey's have been tested to work well on Aussie Export cans and seem to fit well on other Australian brands of spray paint.
Blue are better suited to American brands like Rustoleum.
Please note that there are many different sized valves on the market, and they may be subject to change so we can not guarantee these will be suitable with any particular brand.
Great for taking travelling when you may not be able to purchase female cans.
Works best with higher profile caps like Grey Dot, Blue Dot, Pink Dot, Astro, New York Banana, New York Fat caps and more.
They can also be used as a mixing cap for transferring paint from male to male cans.
Made in USA