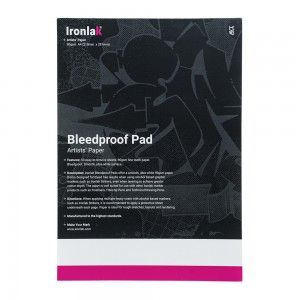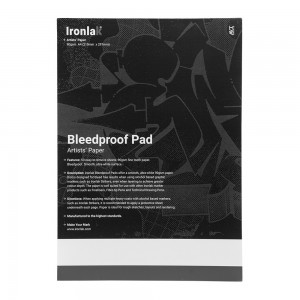 Click here for more images...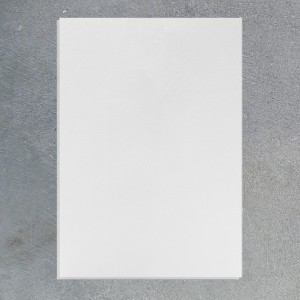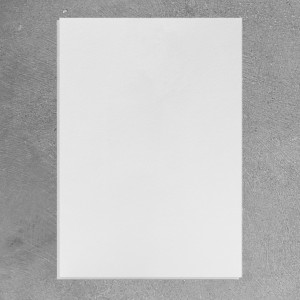 Bleedproof Pad
View more products from: Ironlak

Ironlak Bleedproof Pads offer a smooth, ultra-white 90gsm paper that is designed for bleed free results when using alcohol based graphic markers such as Ironlak Strikers, even when layering to achieve greater colour depth. The paper is well suited for use with other Ironlak marker products such as Fineliners, Fibre-tip Pens and Technical Drawing Pens.

• 50 easy-to-remove sheets
• 90gsm fine tooth paper
• Bleedproof
• Smooth, ultra-white surface
A4
AU$13.95
A3
AU$21.95

Out of stock.

Request.