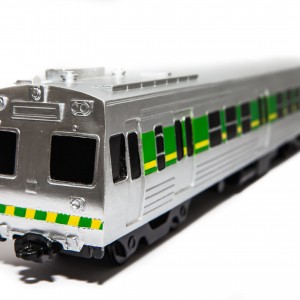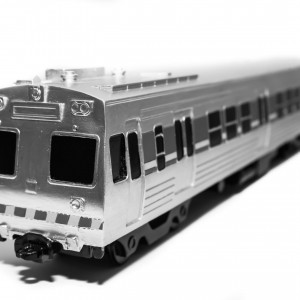 Click here for more images...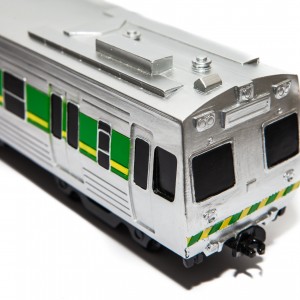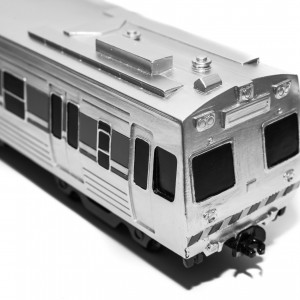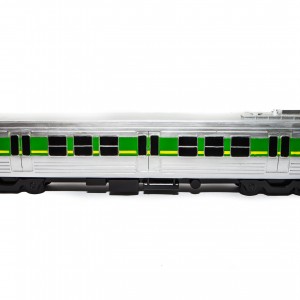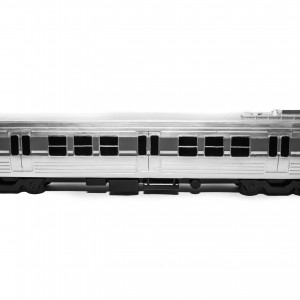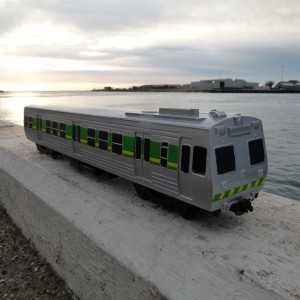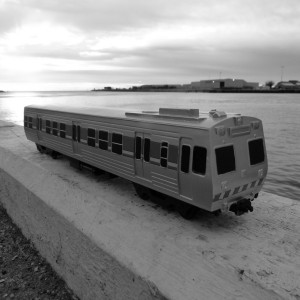 Redhot Trains - Hitachi

• The first in the series for Redhot Trains, Melbourne's iconic Hitachi
• One of the largest model trains available at 52 x 11 x 9cm
• Perfect for customisation, display or train enthusiasts

PLEASE NOTE DUE TO ITS BULKY SIZE THIS ITEM CAN NOT BE SHIPPED EXPRESS. This item ships free Australia wide via road courier. If your order contains this item the whole order will ship via road courier.