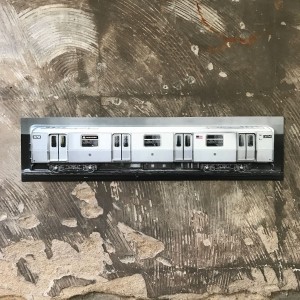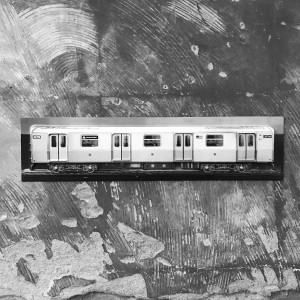 Click here for more images...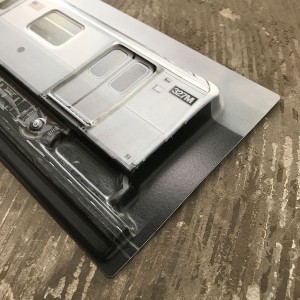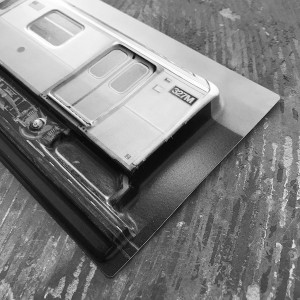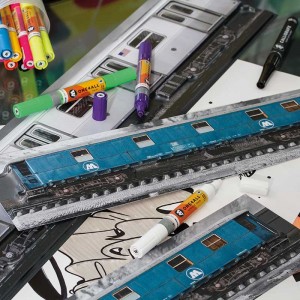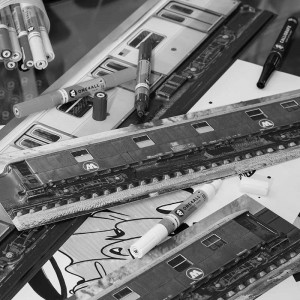 Molotow 3D Train Canvas - NYC

MOLOTOW™ brings us a fun new customisable canvas - a New York City subway 3D model.

These unique plastic canvas was hand sculptured in order to obtain a detailed impression. The material is sturdy and resistant, and ready for your designs.

The high-quality finished poster with 3D haptic is perfectly suitable to paint with ONE4ALL™ acrylic markers.


Small: 45 x 11 cm
Large: 65 x 15 cm

PLEASE NOTE DUE TO ITS BULKY SIZE THIS ITEM MAY NOT BE ABLE TO BE SHIPPED EXPRESS. Orders containing this item will be shipped via road courier for the same price as calculated for Express Shipping in the cart.