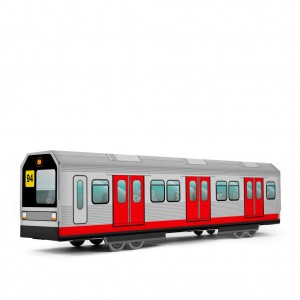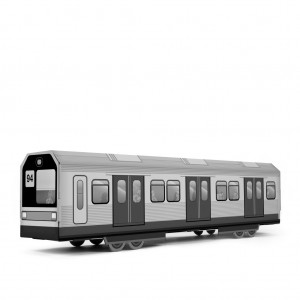 Click here for more images...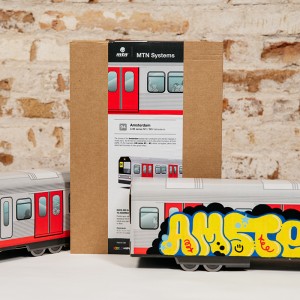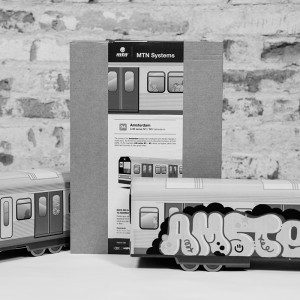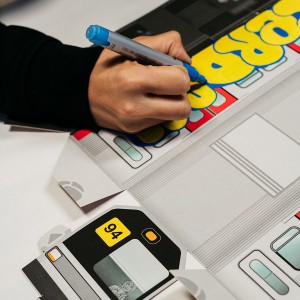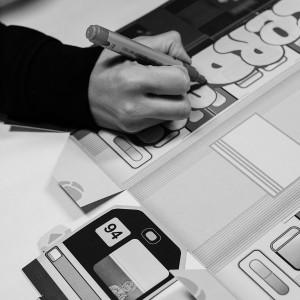 MTN Systems - Amsterdam Metro

AMSTERDAM METRO - LHB SERIES M1/M3

The convoys of the Amsterdam subway have undergone some terrible changes in recent years. But if there is a characteristic line of units within the history of Dutch graffiti, it's the legendary LHB series M1 - M3, whose corrugated panels have welcomed the pieces of many great writers.

Miniature train printed on heavyweight, high quality card stock for assembling and painting.

Measurements approximately 45.5 x 10.5 x 9cm (assembled) 69x47cm (unassembled).