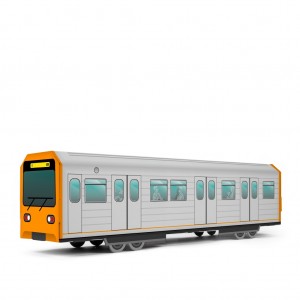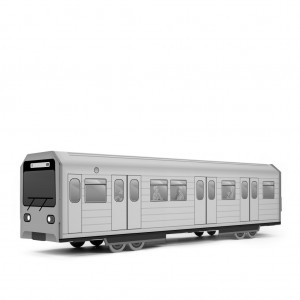 Click here for more images...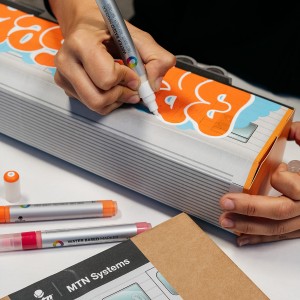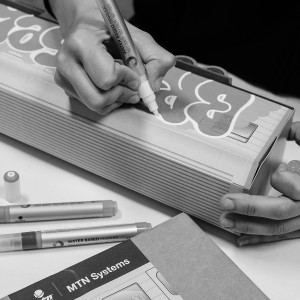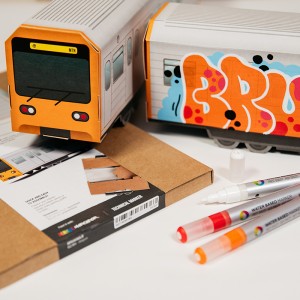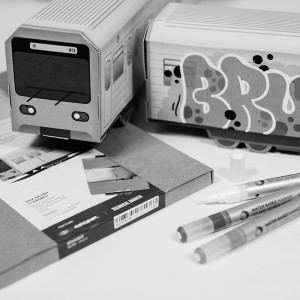 MTN Systems - Brussels Metro

BRUSSELS METRO - M2/M4

The M2 - M4 series are the Brussels metro models preferred by graffiti writers. Their metal paneling contrasted with orange front ends is the most coveted canvas in the Belgian capital by lovers of steel on wheels.

Miniature train printed on heavyweight, high quality card stock for assembling and painting.

Measurements approximately 45.5 x 10.5 x 9cm (assembled) 69x47cm (unassembled).