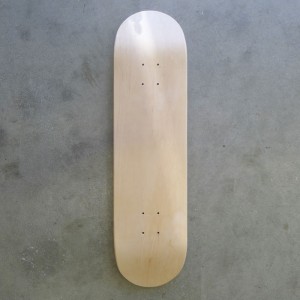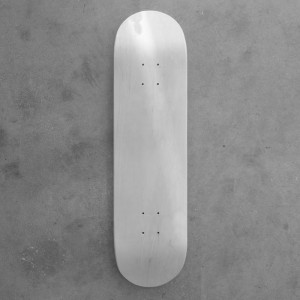 Click here for more images...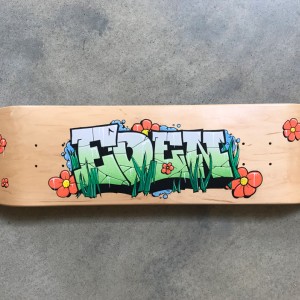 Blank Skate Decks
View more products from: Customisable
Size
783 x 230 mm

Specs
Canvas quality wooden decks

Comment
Blank and ready for your graphics. The surface raw wood, perfect for decorating.

The customised example shown has been completed with the following products:
- DIY - Xacto Hobby Knife
- Design Transfer Paper
- Premium Masking Tape
- MTN 94 - MTN - 94
- Molotow 127HS Paint Markers


PLEASE NOTE DUE TO ITS BULKY SIZE THIS ITEM CAN NOT BE SHIPPED EXPRESS. Orders containing this item will be shipped via road courier for the same price as calculated for Express Shipping in the cart.



| Quantity | % Off | Unit Price |
| --- | --- | --- |
| 0 - 9 Items: | 0% | from AU$29.00 |
| 10 - 19 Items: | 10% | from AU$26.10 |
| 20 - 29 Items: | 20% | from AU$23.20 |
| 30 - 39 Items: | 30% | from AU$20.30 |
| 40 + Items: | 40% | from AU$17.40 |