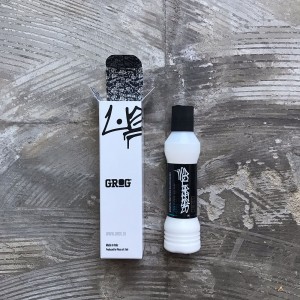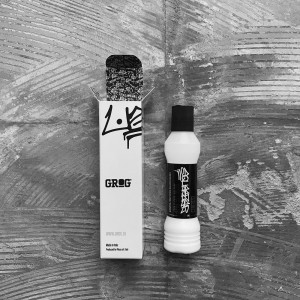 Click here for more images...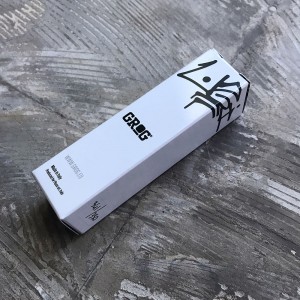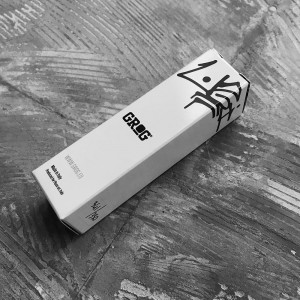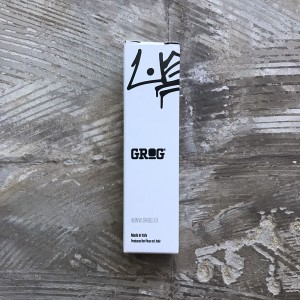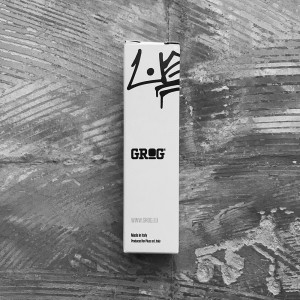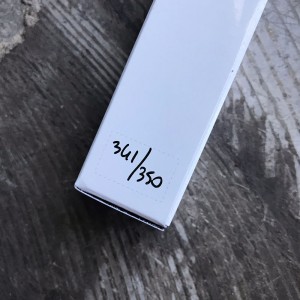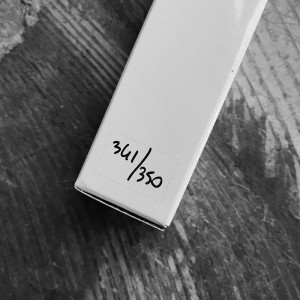 Squeezer Mini 05 FMP - Uzi Limited Edition
View more products from: Grog, Uzi

GROG® SQUEEZER® MINI 05 FMP LTD ED by UZI

Unlimited Style.

SQUEEZER® MINI 05 FMP is the new entry in our big family. We celebrate it releasing a Limited Edition version, specially designed for GROG® by UZI.

Available in 350 pcs worldwide, don't sleep!



---
Equipped With >FLOWTEX™ 05 Round Tip
Tip Material > Textile Fabric
Nib Size > 5 mm
Ideal For > Plastic, Glass, Metal, Painted Surfaces
Barrel Type > Squeezable Soft Plastic Body
Volume > 35 ml
Filled With > Full Metal Paint™ 200
Refillable > Yes
Available as Empty > Yes
Storage > Vertical
Color Range > 1 metalized shade
Instruction for Use >
Shake well before use, with cap on.
Squeeze the body and press the tip on the surface, in order to soak it.
Always recap after use, to extend the tip's durability.
Contains alcohol-based solvents, use in well ventilated areas.
White
AU$10.95

Out of stock.

Request.