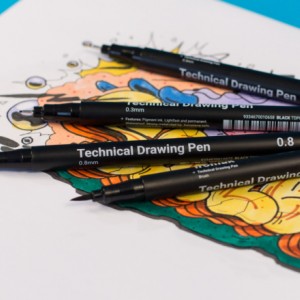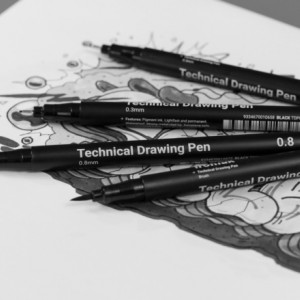 Click here for more images...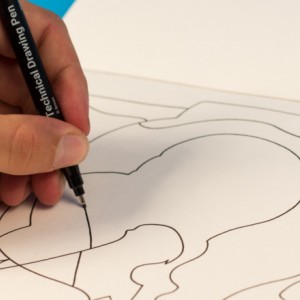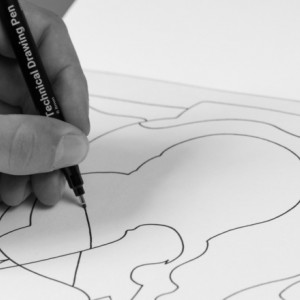 Technical Drawing Pen
Ironlak Technical Drawing Pens are a high performance writing and drawing tool allowing professional creative possibilities and bleed free application on paper. Great for super-thin line work and finer details while sketching or adding finishing touches to illustrations. Non-toxic, water based pigment ink is lightfast and permanent, working perfectly over the top of Ironlak Watercolour Pencils and alcohol based markers such as Ironlak Strikers, due to the waterproof nature of pigment.

• Available in 7 widths
• Pigment ink
• Lightfast and permanent
• Waterproof
• Aeroplane safe

Directions For Use -
For Best Results Works well with alcohol based markers such as Ironlak Strikers, because it won't bleed. Ideal for use with watercolour pencils and watercolour because of the waterproof nature of the ink. After use, replace lid tightly. Perfect for use with Ironlak drawing or bleed proof paper.