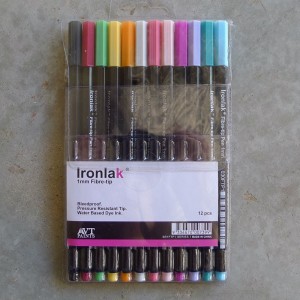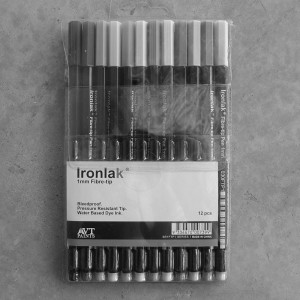 Click here for more images...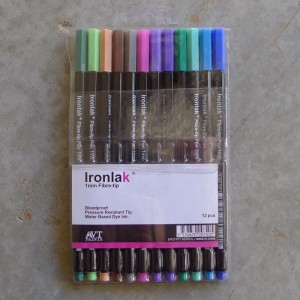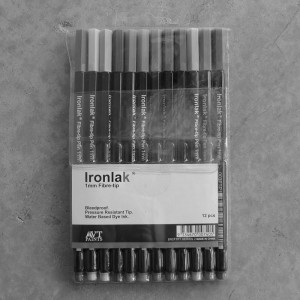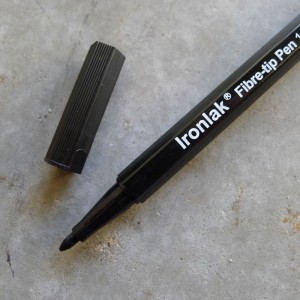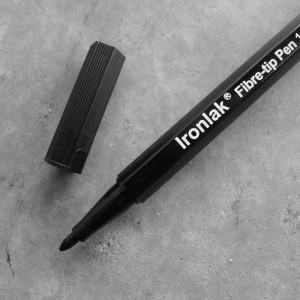 Fibre Tip Pen - 12pc Set


Brand Ironlak
Brand Origin Australia

Nib Size 1mm

Features
These quality fibre-tip pens are great for outlining and adding finer detail to sketches bringing colour to life across 24 vibrant colours.

. Water-based ink
. Pressure resistant tip
. Xylene and Toluene free
. Metal clad tip for strength
. Strong Poly-Propelene barrel for long life
. Approximately 1mm line width
. Ergonomic shape for ease of use
. Airplane safe

The Fibre-tip pens are also available single in Black.