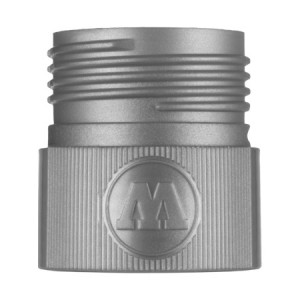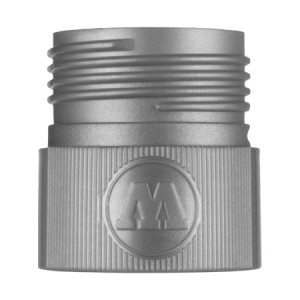 Click here for more images...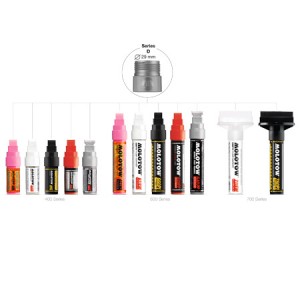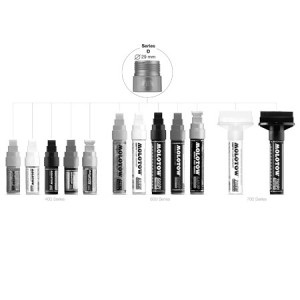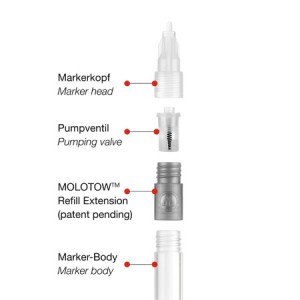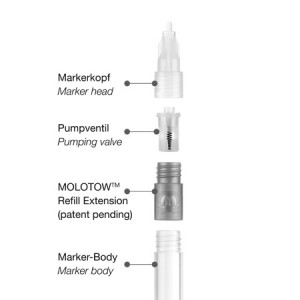 Series D Refill Extension
View more products from: Molotow
The idea of the new MOLOTOW™ Refill Extension ring has totally revolutionized the refill technology of our pump markers. Never again greasy hands and even the mixing of new color shades becomes child's play.

MOLOTOW™ pump markers can now be upgraded with the MOLOTOW™ Refill Extension ring. At a time where raw materials are rare and prices are increasing, the MOLOTOW™ painting tools, with exchangeable tips and refill function, are not only a cheap solution, but they also guarantee sustainability.

Made in Germany.


| Quantity | % Off | Unit Price |
| --- | --- | --- |
| 0 - 5 Items: | 0% | from AU$3.50 |
| 6 - 11 Items: | 5% | from AU$3.33 |
| 12 - 23 Items: | 10% | from AU$3.15 |
| 24 - 47 Items: | 15% | from AU$2.98 |
| 48 - 95 Items: | 17% | from AU$2.90 |
| 96 + Items: | 20% | from AU$2.80 |
Buy any mix of Molotow Marker products to receive these discounts

Excludes marker items sold in sets

Discounts are automatically applied in the cart