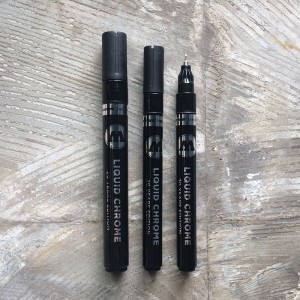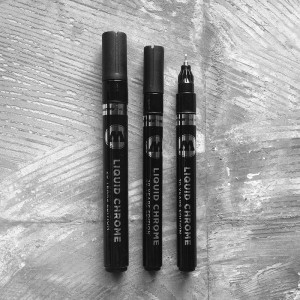 Click here for more images...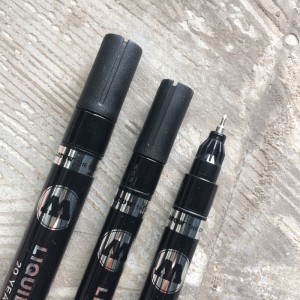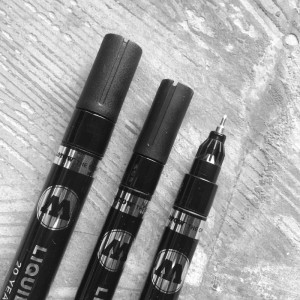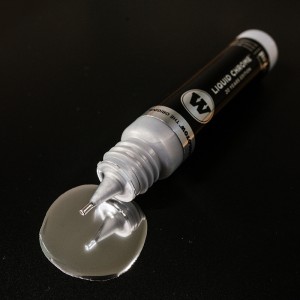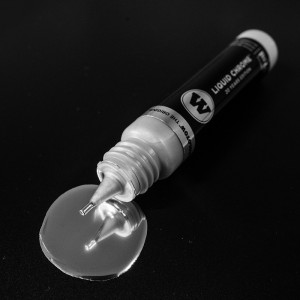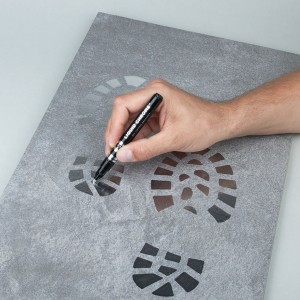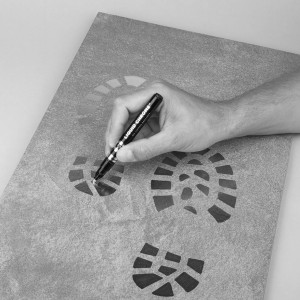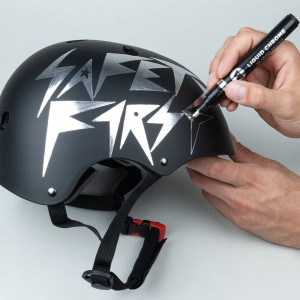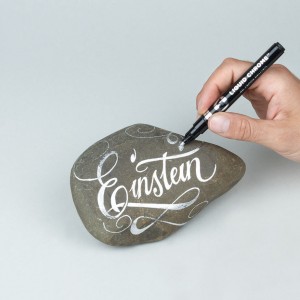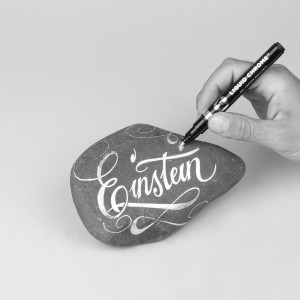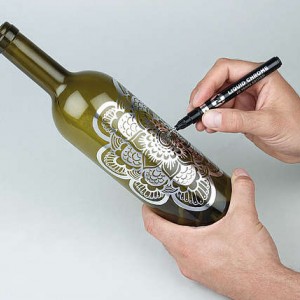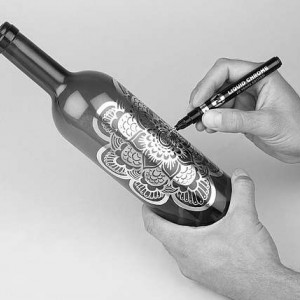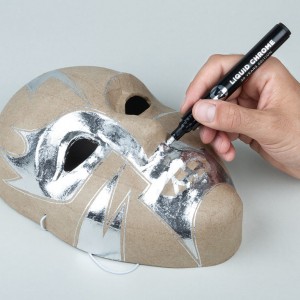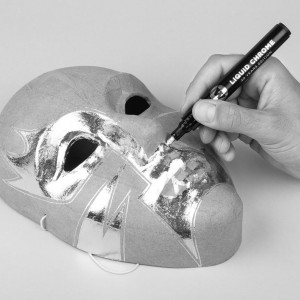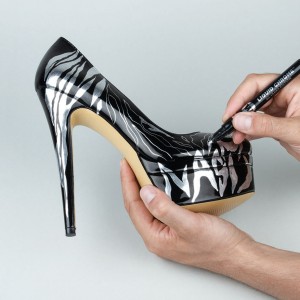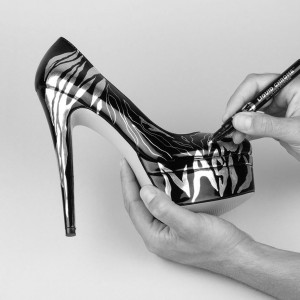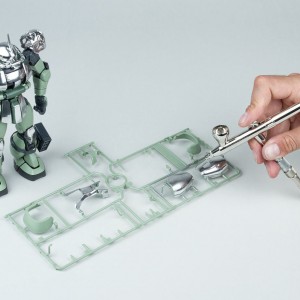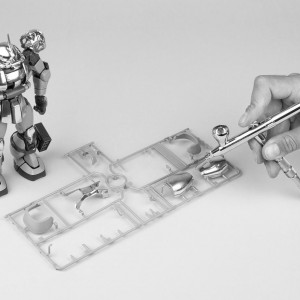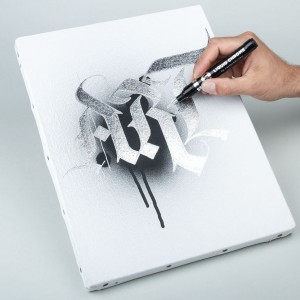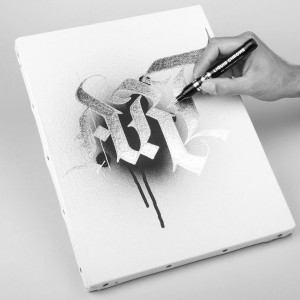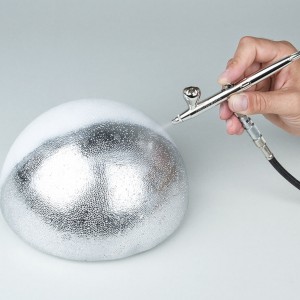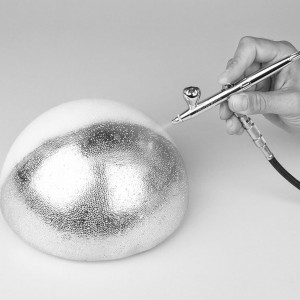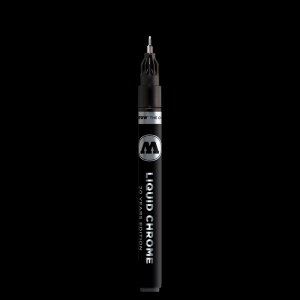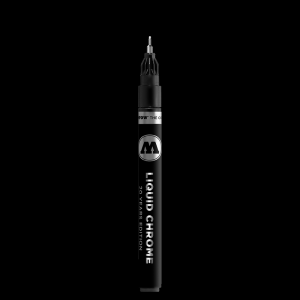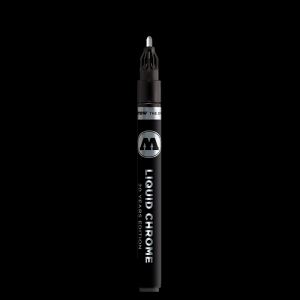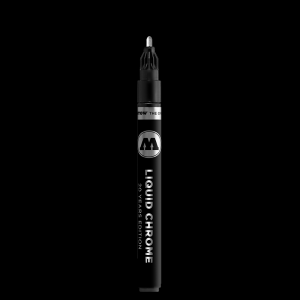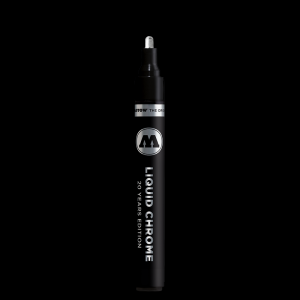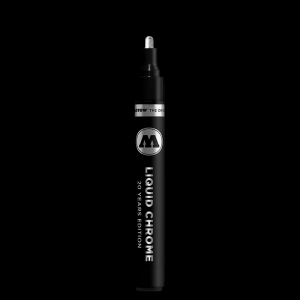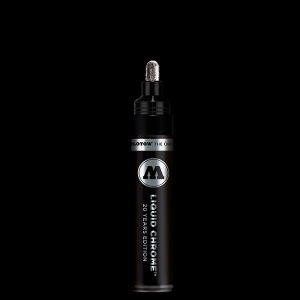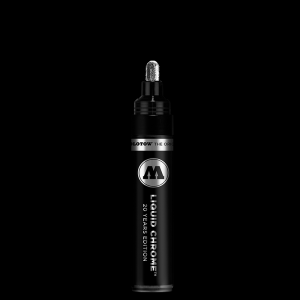 Liquid Chrome Markers
View more products from: Molotow


Brand
Molotow
Brand Origin
Molotow (Made in Germany)
Manufacturers Link
www.molotow.com
Product Information Sheet
Liquid Chrome (.pdf)
Product User Guide
User Guide (.pdf) 5.9MB
Nib Size
1mm Nylon Nib, or 2mm Felt Nib, or 4mm Felt Nib, or 5mm Felt Nib
---
Complementary Products

Refill With:
1mm, 2mm:
Series A Refill Extension
4mm:
Series B Refill Extension
5mm:
Series C Refill Extension
Replacement Ink:
Liquid Chrome Refill
Replacement Nibs:
1mm, 2mm:
Series A Nibs
4mm:
Series B Nibs

5mm:
Series C Nibs
---
The long-awaited, liquid chrome is the unique result of a long-term advancement of the BURNER™ ink. For the best mirror effect on smooth and non-absorbent surfaces.
There's already a big hype about these markers. The highly pigmented special ink creates a real mirror effect, which leads to high enthusiasm in the model making, graffiti, hobby and D.I.Y. scene.
FOR NEARLY ALL SURFACES
LIQUID CHROME™ markers work on nearly all surfaces, however it is recommended to test them before application. The mirror effect can be best seen on smooth, nonabsorbent surfaces. Before painting, it is necessary to remove greasy films from the surfaces.
• alcohol-based
• highly pigmented special ink
• high-gloss liquid chrome
• highly opaque
• permanent
• good UV resistance
• refillable
• exchangeable tips
• made in Germany
---
Related Videos
•
www.youtube.com/watch?v=JoT7QJFyCtM
•
www.youtube.com/watch?time_continue=104&v=doxitvRR...
•
www.vimeo.com/168350054
| Quantity | % Off | Unit Price |
| --- | --- | --- |
| 0 - 5 Items: | 0% | from AU$13.95 |
| 6 - 11 Items: | 5% | from AU$13.25 |
| 12 - 23 Items: | 10% | from AU$12.55 |
| 24 - 47 Items: | 15% | from AU$11.86 |
| 48 - 95 Items: | 17% | from AU$11.58 |
| 96 + Items: | 20% | from AU$11.16 |
Buy any mix of Molotow Marker products to receive these discounts

Excludes marker items sold in sets and refills

Discounts are automatically applied in the cart