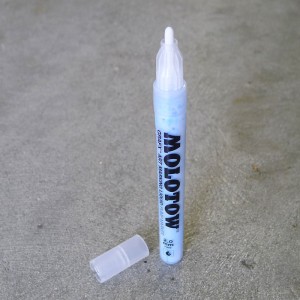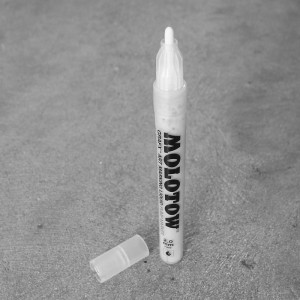 Click here for more images...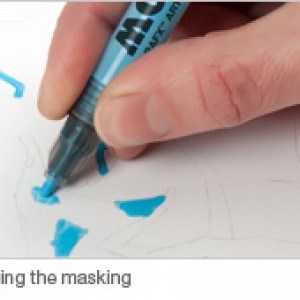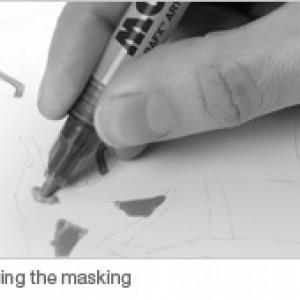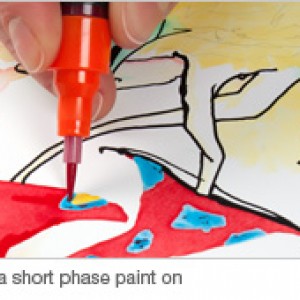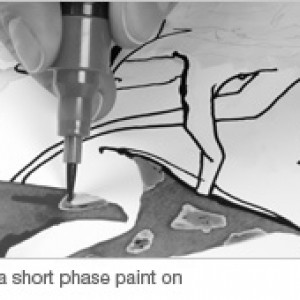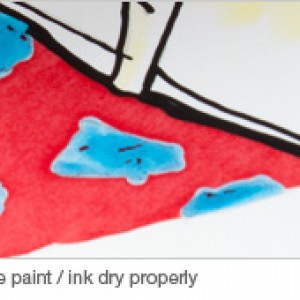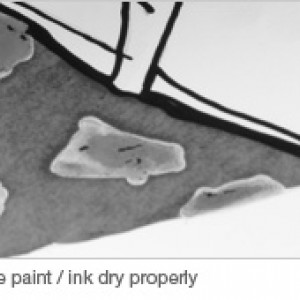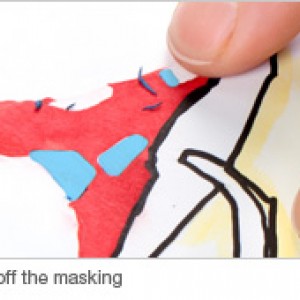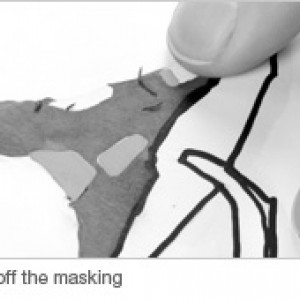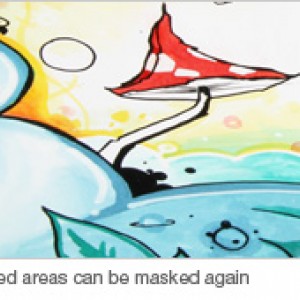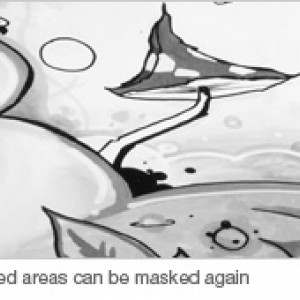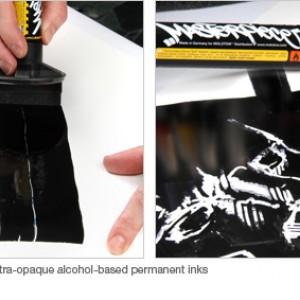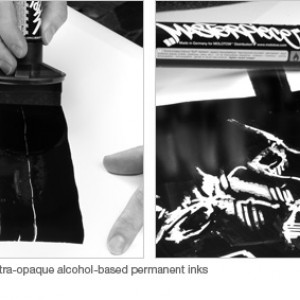 Masking Liquid - Marker
View more products from: Molotow
Product Information
Brand
Molotow
Brand Origin
Molotow (Made in Germany)
Manufacturers Link
www.molotow.com
Product Information Sheet
Download (.pdf)
Nib Size
2mm Felt Nib
Features
The GRAFX™ Art Masking Liquid Pump Marker contains a special masking liquid for rub down in a manufactured application tool.
AND THAT'S HOW IT WORKS:
Apply the masking liquid on the surface not to be painted, next colorize, let dry briefly and rub down with a finger or a rubber. Due to the patented and refillable marker technology, the art masking-tool is unique for all applications in colorize and watercolor or for sketching in the design- and graphics sector.
Also useful for tacking down stencils during application.
Related Videos
•
MOLOTOW™ Product Sessions #03

| Quantity | % Off | Unit Price |
| --- | --- | --- |
| 0 - 5 Items: | 0% | from AU$10.95 |
| 6 - 11 Items: | 5% | from AU$10.40 |
| 12 - 23 Items: | 10% | from AU$9.86 |
| 24 - 47 Items: | 15% | from AU$9.31 |
| 48 - 95 Items: | 17% | from AU$9.09 |
| 96 + Items: | 20% | from AU$8.76 |
Buy any mix of Molotow Marker products to receive these discounts

Excludes marker items sold in sets and refills

Discounts are automatically applied in the cart
| | | | |
| --- | --- | --- | --- |
| 2mm | | AU$10.95 | |
| 4mm | | AU$11.95 | |