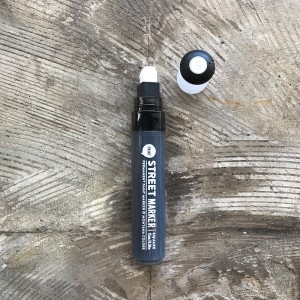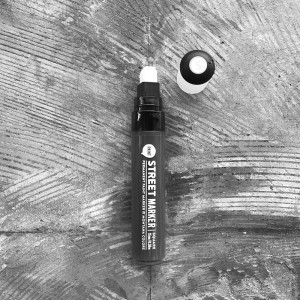 MTN Street Paint Marker

The MTN Street Marker - 15mm Paint is a 15 x 10mm rectangular marker filled with very opaque paint.

With a quick coverage solvent based paint creating a long lasting mark is no problem. This is a valid writing tool for both graffiti and any artistic work where consistent line work is required.


Restriced

Black
AU$9.95

Out of stock

Request