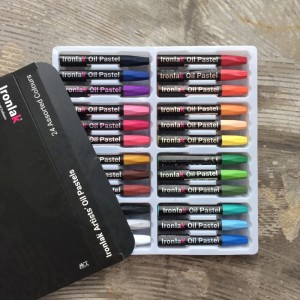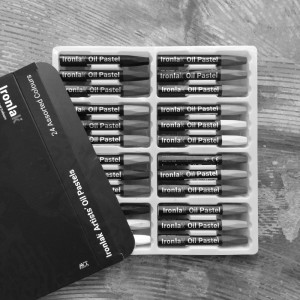 Click here for more images...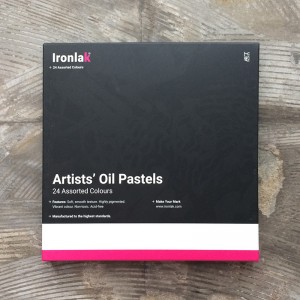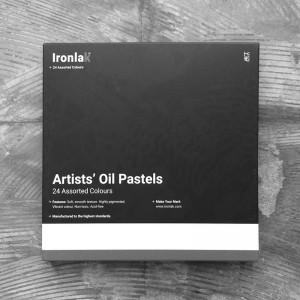 Artists' Oil Pastels
View more products from: Ironlak

Ironlak Artists' Oil Pastels are a high quality, easy to use oil pastel.

A heavy pigment load provides fantastic coverage and strong vibrant colours.

Its soft, smooth texture allows great blending layering and a variety of different effects while drawing.

Experiment on coloured paper and almost any surface without the need for fixing.


24 Piece Set
AU$24.95

Out of stock

Request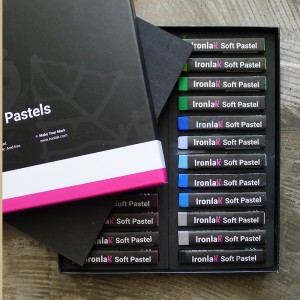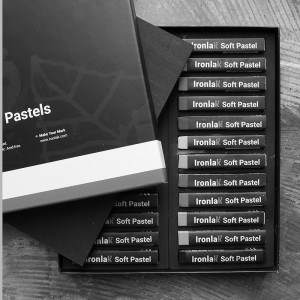 Click here for more images...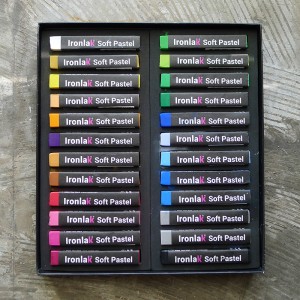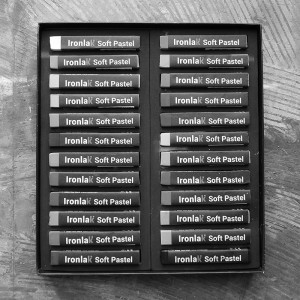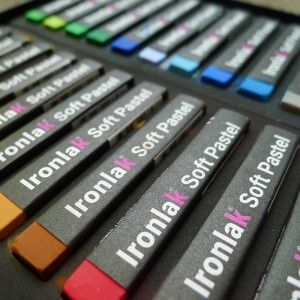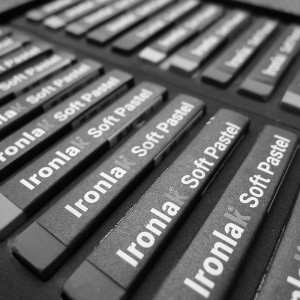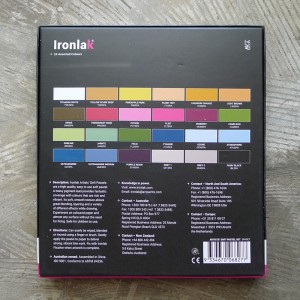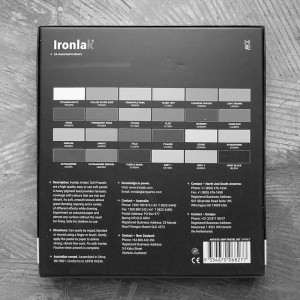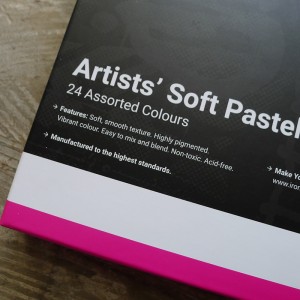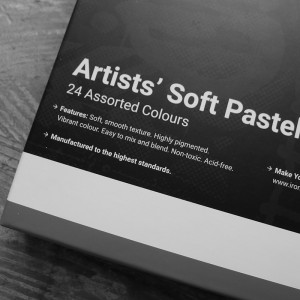 Artists' Soft Pastels
View more products from: View more products from: IronlakIronlak

Ironlak Artists' Soft Pastels and a high quality, easy to use soft pastel. A heavy pigmented load provides fantastic coverage with colours that are rich and vibrant. Its soft, smooth texture allows great blending, layering and a variety of different effects while drawing. Experiment on coloured paper and almost any surface without the need for fixing. Safe for children to use.

• Soft, smooth texture
• Highly pigmented
• Vibrant colour
• Easy to mix and blend
• Non-toxic
• Acid-free