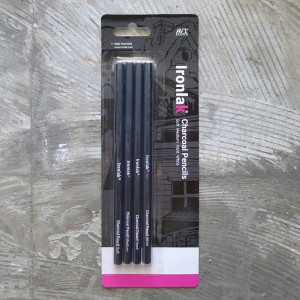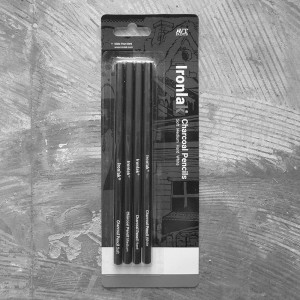 Click here for more images...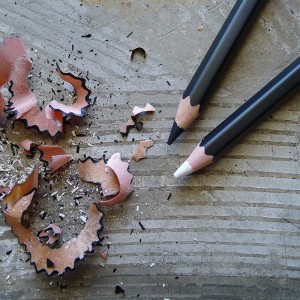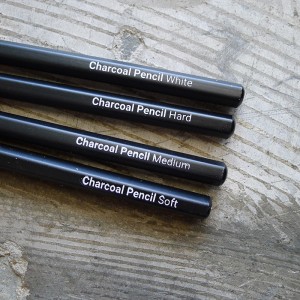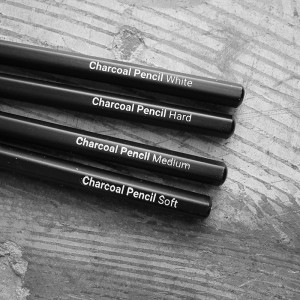 Charcoal Pencil Set
View more products from: Ironlak
Artist quality charcoal. Extra smooth. Soft black an white. Water-soluble. Oil and wax free.

Ironlak Charcoal are high-quality, solid charcoal in the familiar shape and size of a pencil. A range of soft black and soft white allows for a variation in tines while drawing. Keep sharpened for fine details and crisp line-work, or use blunt to create expressive broad strokes and soft shading.

Set contains 1 each of: Black Soft, Black Medium, Black Hard, White
4 Piece Set
AU$10.95

Out of stock.

Request.