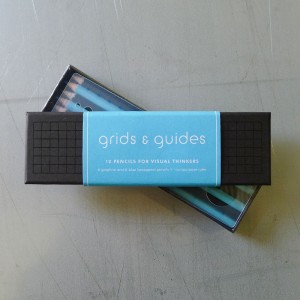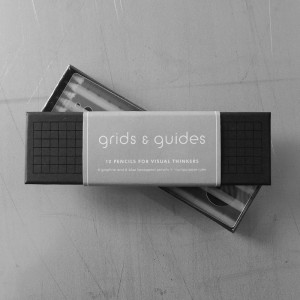 Grids and Guides Pencil Set

Grids and Guides : 12 Pencils For Visual Thinkers

A sophisticated new pencil collection from the popular Grids & Guides family of notebooks and notepads. The minimalist design is sure to appeal to the design-loving audience or anyone looking for a classic gift. Contains an extra surprise - a handy die-cut ruler is tucked into the keepsake box.

18 x 5 x 1.5 cm box, contains 12 pencils in black and blue and a ruler.