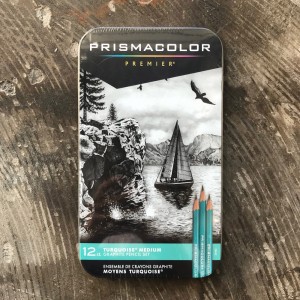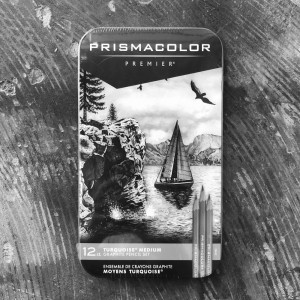 Click here for more images...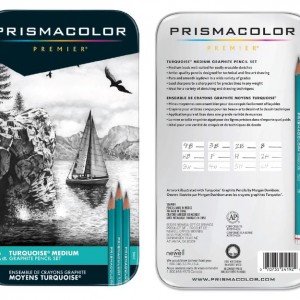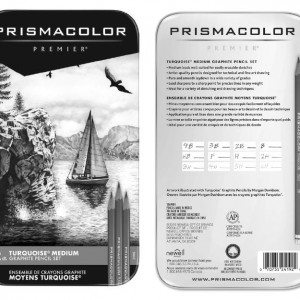 Prismacolor Pencil Set - Medium
View more products from: Prismacolor

Draw intensely dark shadows, razor-sharp outlines and sultry mid-tones with Prismacolor Premier Turquoise Sketching Pencils. These drawing pencils feature a selection of leads ranging from hardened grades that are ideal for outlining to plush grades designed for shading and depth. That means everyone, advanced portrait artists and skilled amateurs alike, will have the tools necessary to create just the right marks. Each drawing pencil features leads with superior smoothness that is supple and also strong enough to reduce chipping.

Contains 12 Pencils, 1 each of: 4B, 3B, 2B, B, HB, F, H, 2H, 3H, 4H,5H, 6H.

Packaged in metal tin.