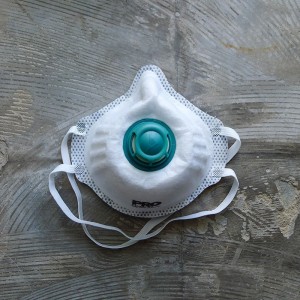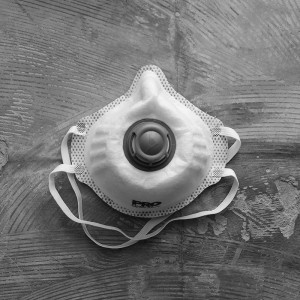 Click here for more images...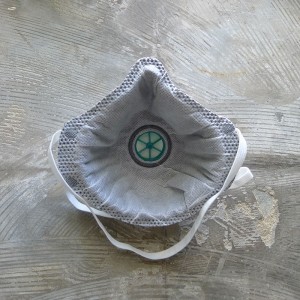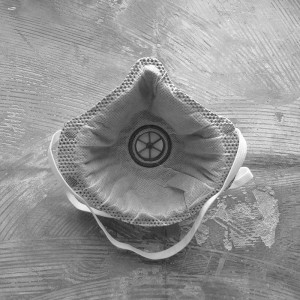 Disposable Respirator With Carbon Filter - Box 12
• Protects against nuisance-level organic vapours in addition to P2 rating
• Exhalation ProValve for extra air flow
• Colour coded nose-piece and packaging
• Latex free dual straps give firm and comfortable fit
• Resealable polybag ensuring masks remain hygienically stored
• Qty/Box - 12
Box 12
AU$79.95

Out of stock.

Request.