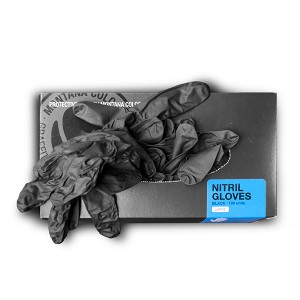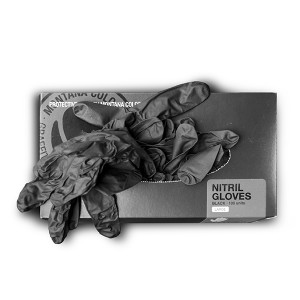 Click here for more images...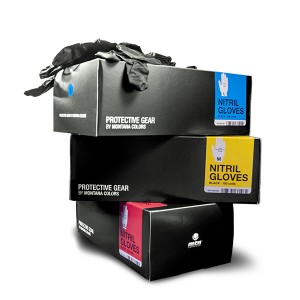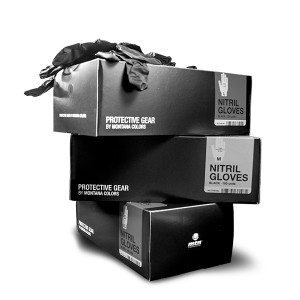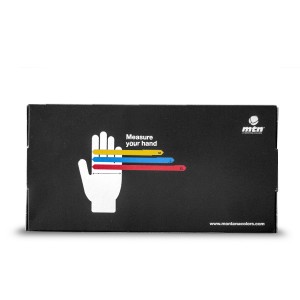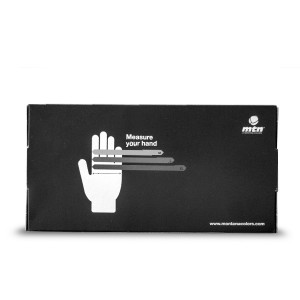 MTN Black Nitrile Gloves

The MTN Nitrile Gloves are high quality, disposable gloves made out of nitrile that protect your hands from paint stains without causing loss of tact or precision.

They have been specially developed to maintain maximum sensitivity with spray can contact while still being resistant to the solvent's corrosive qualities.

Supplied in box of 100.
Medium
AU$29.95

Out of stock.

Request.
Large
AU$29.95

Out of stock.

Request.
X Large
AU$29.95