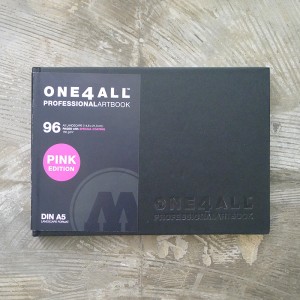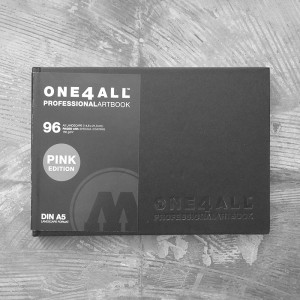 Click here for more images...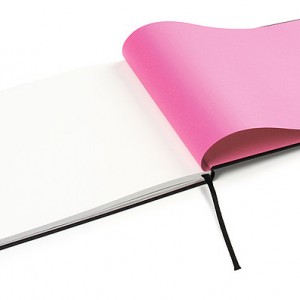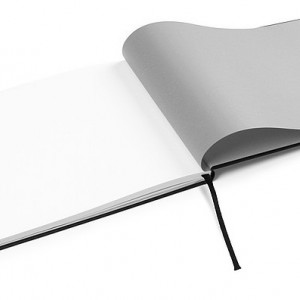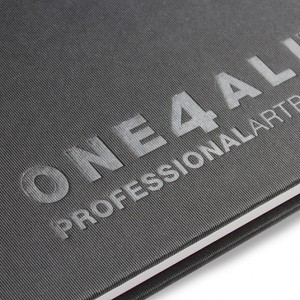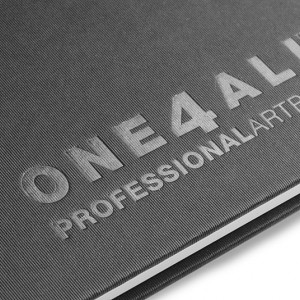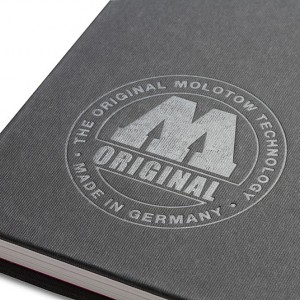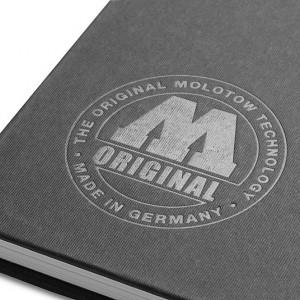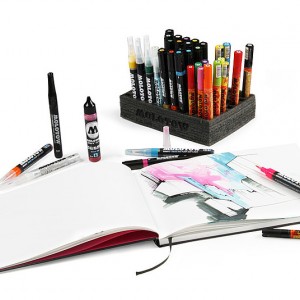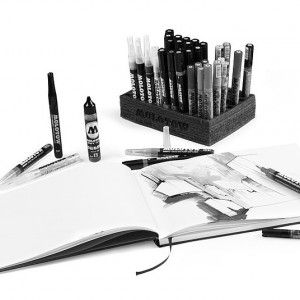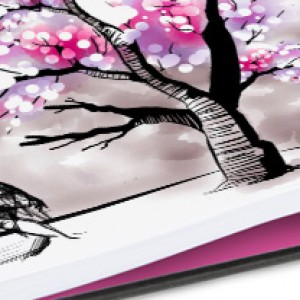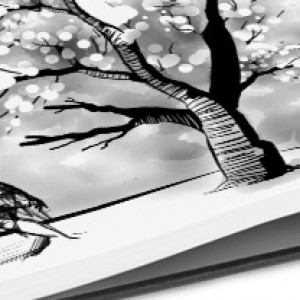 Molotow One4all Professional Sketchbook
View more products from: Molotow

Suitable for a wide range of media including acrylic, alcohol based markers, water colour, graphite, oil paint, aerosol, airbrush.

The high quality ONE4ALL™ Professional Artbooks (96 sheets) are specially developed for alcohol, water and acrylic markers and come with professional quality fine artpaper (150 g/m²). The artbooks has an embossed ONE4ALL™ logo on the hardcover binding, pink endpapers and a black picking belt.

Special Anti Bleed Coating
The paper's special coating and the special lamination ensure sharp edges and not only prevents the "bleeding" through but also the bleeding out of the color – so the ink protection is increased, waves can be avoided and the backside of the paper can be used. It even works with aerosol.

Premium quality, made in Germany.