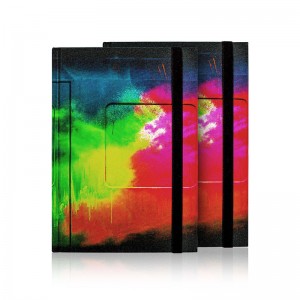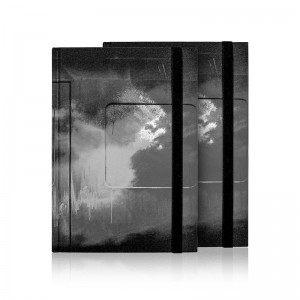 Click here for more images...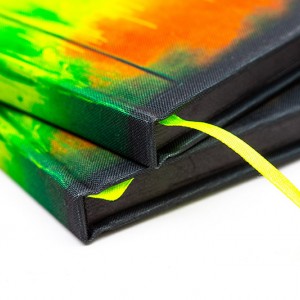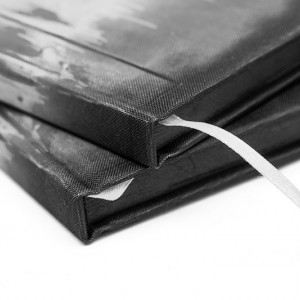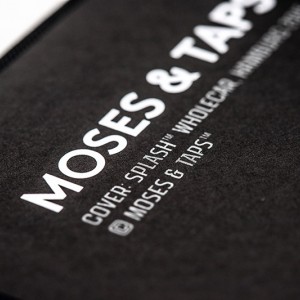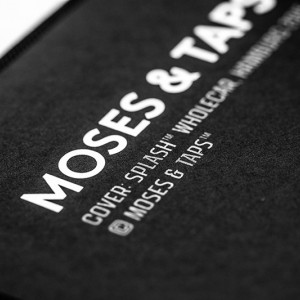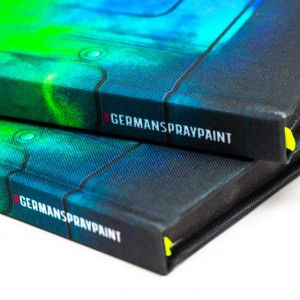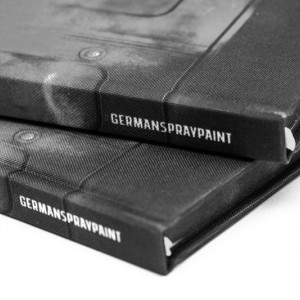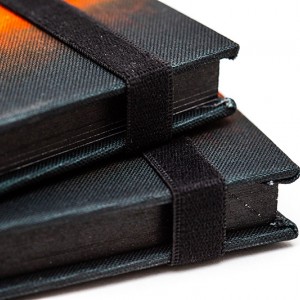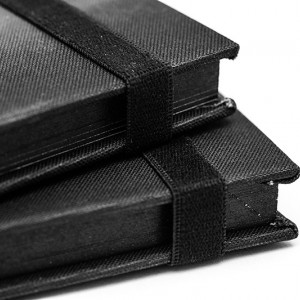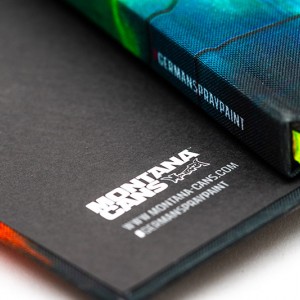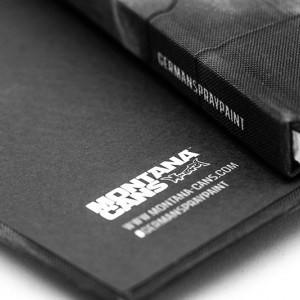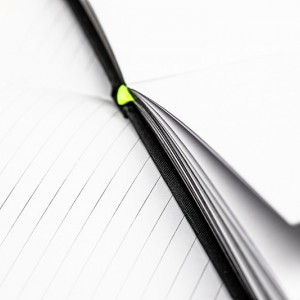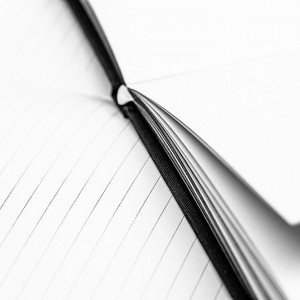 Montana Taps and Moses Sketchbook
View more products from: Montana Cans

The new Montana "SPLASH" sketch and note book is the newest edition to the Montana Cans sketchbook and drawing material family or products.

This beautiful 4C printed, linen hardcover book celebrates and features the "SPLASH" artwork, by the iconic Top Sprayers "Taps and Moses".

Aesthetically placed on the black bound and black profiled 120gsm marker paper, 64 page book. The finishing touches are the classic Montana Cans lime green bookmark to hold your place and the practical elastic band to hold the book shut when your out and about.

Practical, stylish and a statement all in one.


Blank
AU$24.95

Out of stock.

Request.