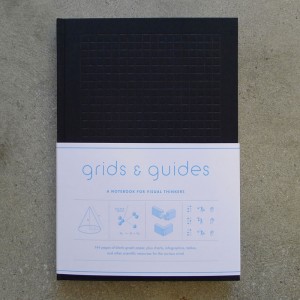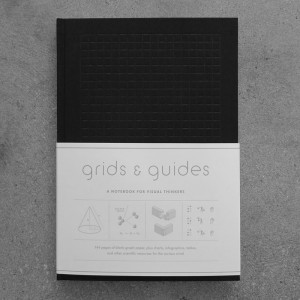 Click here for more images...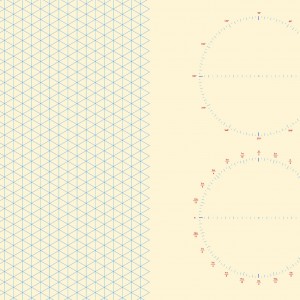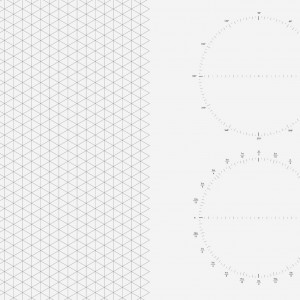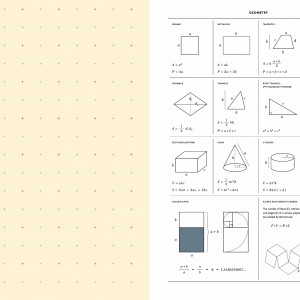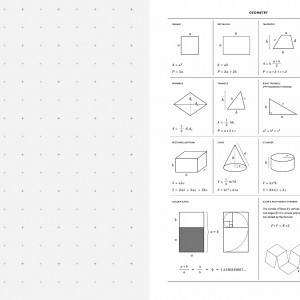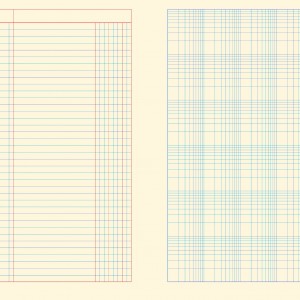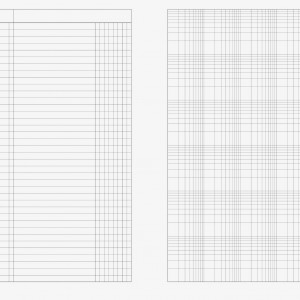 Grids and Guides - Black
A Notebook for Visual Thinkers

The ultimate journal for visual thinkers, this handsome tome features page upon page of varying graphics for sketching, note-taking, and brainstorming. Featuring eight visually-stunning, imminently use-able graph paper designs repeating throughout the book and interspersed with engaging collections of infographics, charts, and scientific curios to inform, delight, and inspire.Features a sturdy wibalin-wrapped cover, and a sheet of place-holder tab stickers to mark pages and aid in the creative process.


160 pages, 15 x 21cm, hardcover.