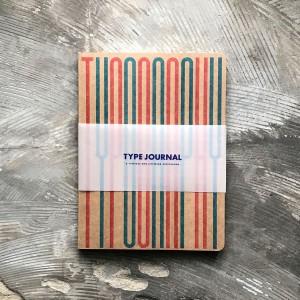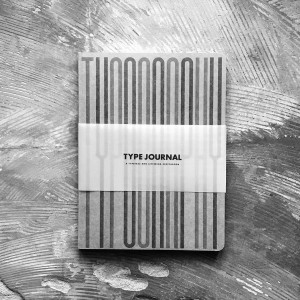 Click here for more images...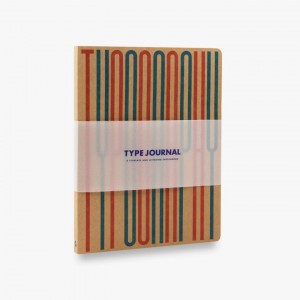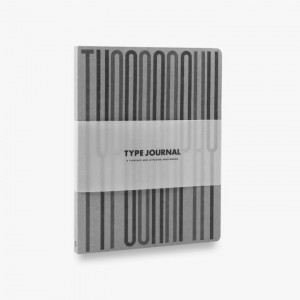 Type Journal

This chic journal encourages people to sketch, trace and colour classic typefaces, or use the ruled and gridded pages to create their own designs, inspired by the gallery of type samples. An illustrated gallery allows them to brush up on terminology and absorb tips from the pros.

152 pages, 7 x 0.6 x 9.4"