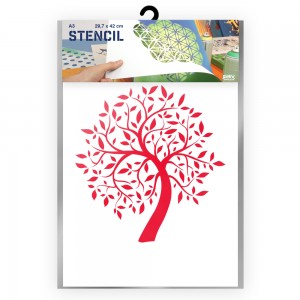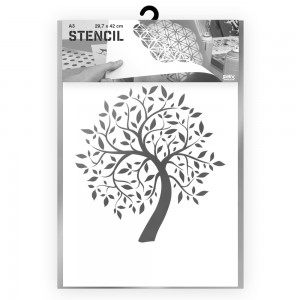 Click here for more images...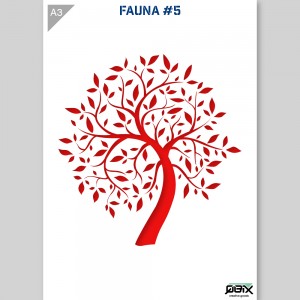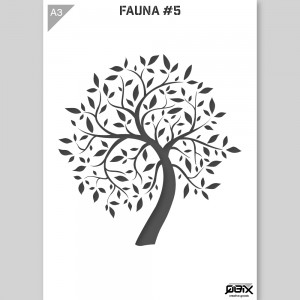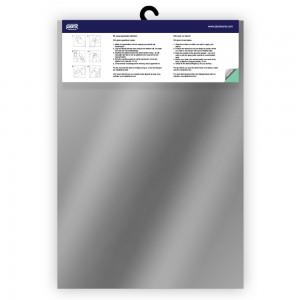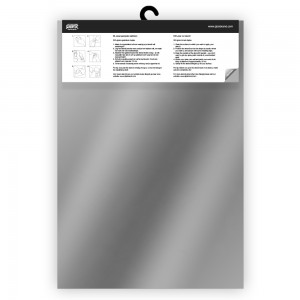 Floral - 5

• Highly detailed laser cut stencil
• Firm 350 gram cardboard
• Suitable for use with all paints
• Stencil size: 42 x 29.7 cm / A3
• Made in Europe


Directions for Use
1. Clean the surface to which you want to apply your stencil.
2. Position the stencil so that the shape is exactly where you want it, and secure with some masking tape.
3. Mask the outside of the stencil if needed - you don't want to get any spray paint outside of your intended area!
4. Shake your spray can well and paint your work of art. Keep a distance of approximately 15 cm.
5. Gently lift the stencil straight up off your surface.

Pro tip: Before you put the stencil back in it's sleeve, make sure it's completely dry!