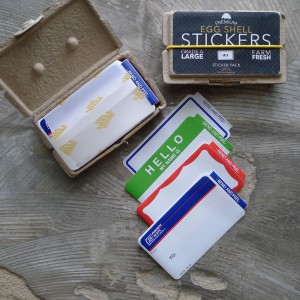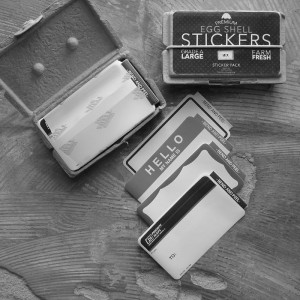 Click here for more images...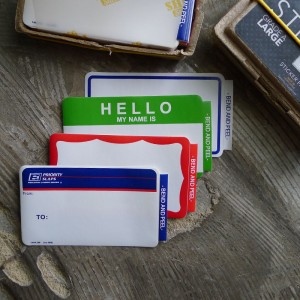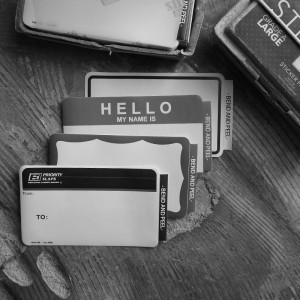 Classic Mixed - 80pk

• Stickers measure 10x6cm
• Each sticker has a tab to easily remove backing

Pack contains:
• Blue Border (x20)
• 'Hello My Name Is' Green (x20)
• Red Wavy Border (x20)
• Priority (x20)

About Egg Shell Stickers
Egg Shell Stickers are not regular vinyl or paper stickers. Egg Shell Stickers are the best stickers you can get on the market. It sticks well on the most ridiculous surfacesand breaks easily if removal is attempted. All stickers are handmade in Hong Kong. if you want want to stay up, you want Egg Shell.