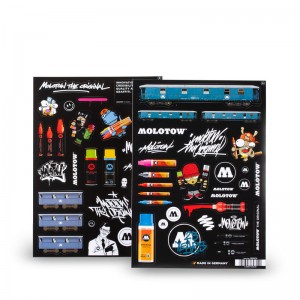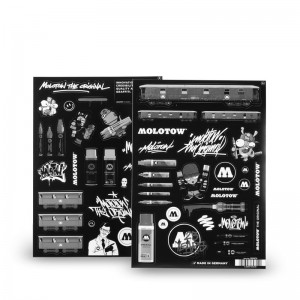 Click here for more images...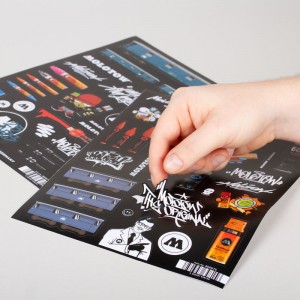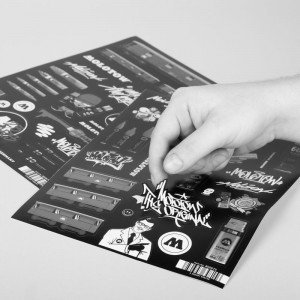 Molotow Sticker Sheet Pack
View more products from: Molotow

2 pages of A4 sheets with removable sticker. Contain a total of 57 graffiti and MOLOTOW™ stickers.

All stickers are pre-cut and have an elegant, silk matt coating.

…what a blast for your notebook, or blackbook!