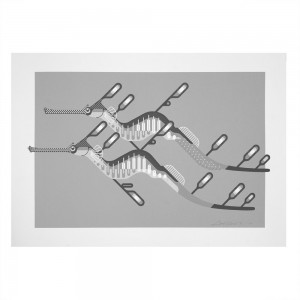 Click here for more images...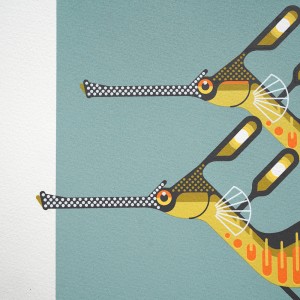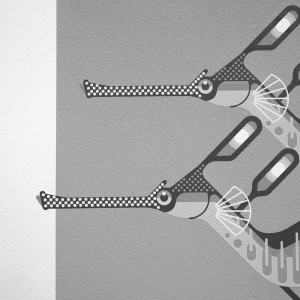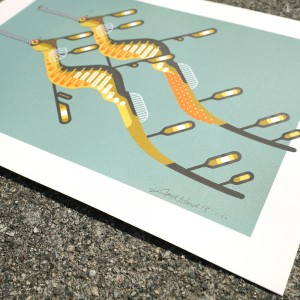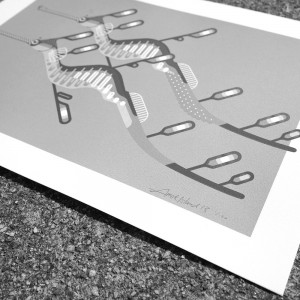 Pair of Weedy Seadragons
View more products from: Amok Island


Artist: AMOK ISLAND (Perth, Australia)


---

A Note From the A
rtist
Seadragons are part of the Syngnathidae family, which includes seahorses and pipefish. The name is derived from Greek, syn, meaning "fused" or "together", and gnathus, meaning "jaws". After the female lays the eggs, the male fertilises the eggs and he carries them in a pouch, or in the case of Sea Dragons, on the tail.
I have spend many hours trying to find these animals amongst the seagrass, observing them and taking photographs, around Perth and in New South Wales and Victoria. It stays very special for me to find one.
---
• 6 colour screen print on Fabriano Rosapina 285gsm
• A3 size, signed and numbered by the artist, printed by Dangerfork in Melbourne
• Limited Edition of 150